Beacon Awards 2023
Nominate your favourite business or community hero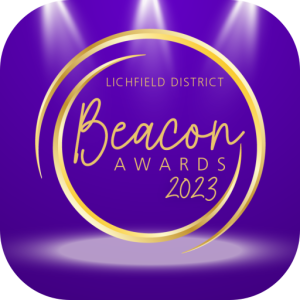 The 2023 Beacon Awards will bring together the brightest and most talented individuals from businesses of all sizes from across the district and recognise their hard work, dedication, and contributions to their industries.
From entertainment and sports to business and technology,
The Beacon Awards will honour the best of the best.
We are also celebrating our community heroes - the people who go the extra mile, who care that little bit more, and make our lives that that little bit more special.
We want to know about the difference they make to you and we can help you to say thank you in an amazing way.
If you are a local business and want to raise your profile by sponsoring the Beacon Awards, find out more.