Christmas offers and support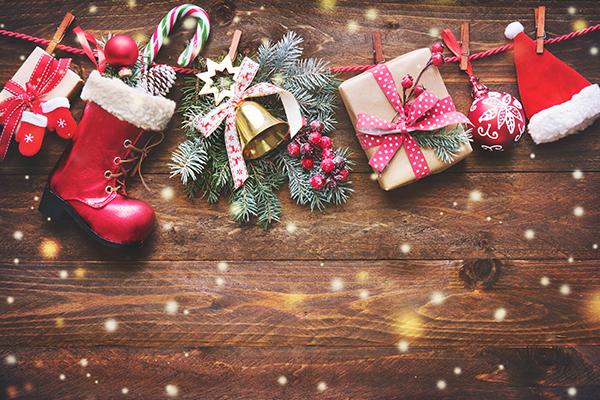 Christmas is just around the corner, and as part of this we'll be pulling together a page of local resources to support families and indivduals at Christmas, whether you need financial support or company, we'll list what's available here.
If you would like to add anything to the page, email enquiries@lichfielddc.gov.uk
Poquito Lichfield
If you are feeling lonely or isolated, why not join us this Christmas Day at Poquito in Lichfield for a free meal and hot drink between 10am and 2pm.
We're located at 39b Tamworth Street, Lichfield. WS13 6JW
Don't spend Christmas alone - we're here to share the warmth and joy.