Cost of living support surgeries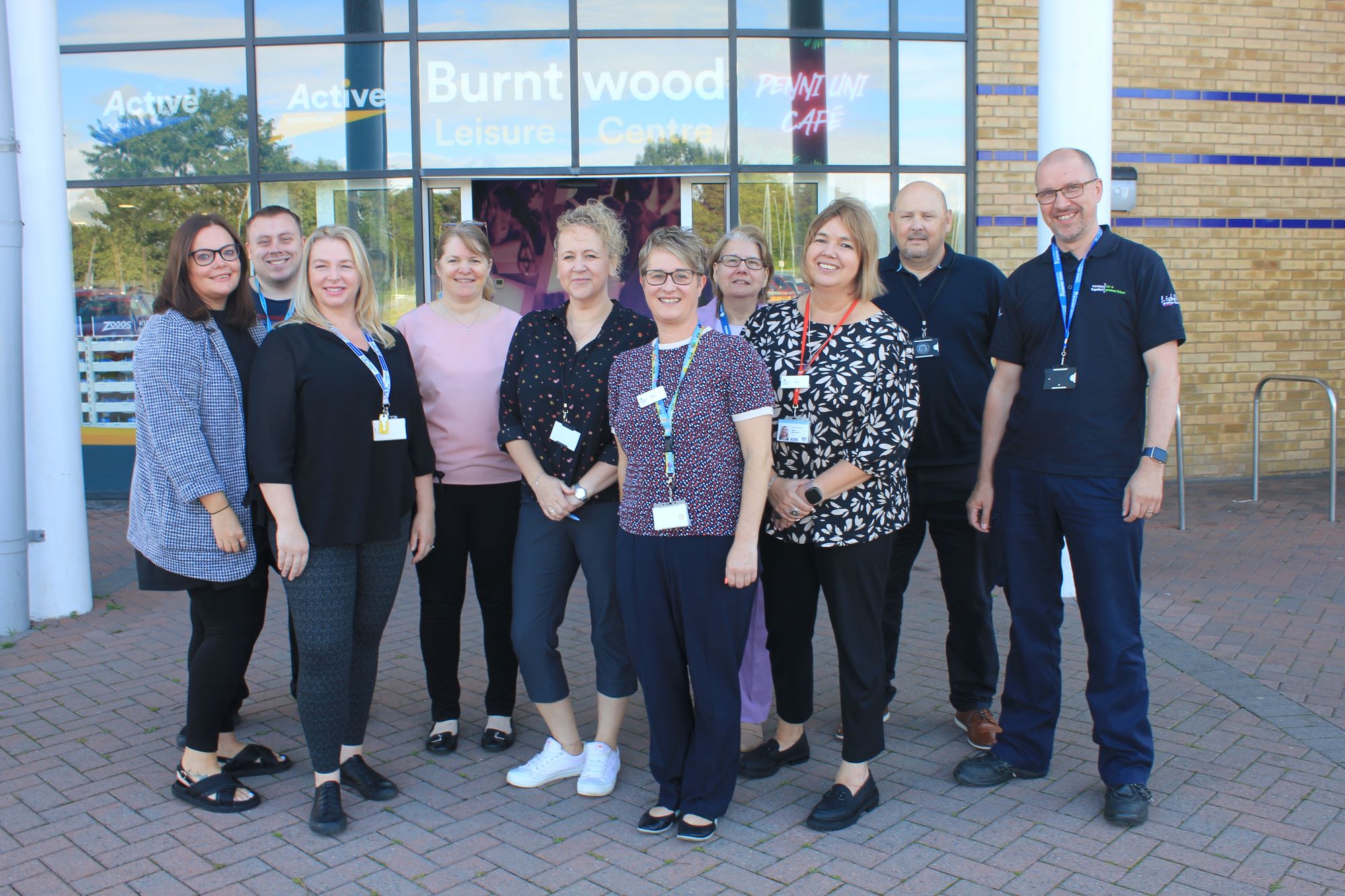 We are hosting regular cost of living support surgeries with partners across the district, including our council tax and benefits team, housing team, Job Centre, Citizens Advice Bureau, Lichfield District Community & Voluntary Service, the foodbank and more.
If you have any questions or need support, why not pop in to meet the team - everyone is welcome.
Upcoming surgeries
We are just working on our surgery dates and will publish them shortly - watch this space.
Last updated: 1 November 2023