Coventry test
About Coventry
Coventry is a city of opportunities and its local plan sets out a clear vision for improving the quality of life for its citizens by promoting growth, sustainable economic prosperity, being locally committed and ensuring that its priorities are delivered with fewer resources.
Major businesses continue to invest and grow in the Coventry. Recent investment in the city has set out to create 15,000 jobs and build a new business district. Jaguar Land Rover is expanding the company's research and development facility and both Warwick and Coventry universities are continuing to build and improve on their excellent educational reputations and are an integrated part of City life. No-one could deny that Coventry has become an exciting place to be. We've got a rich history and are working towards a really bright future together.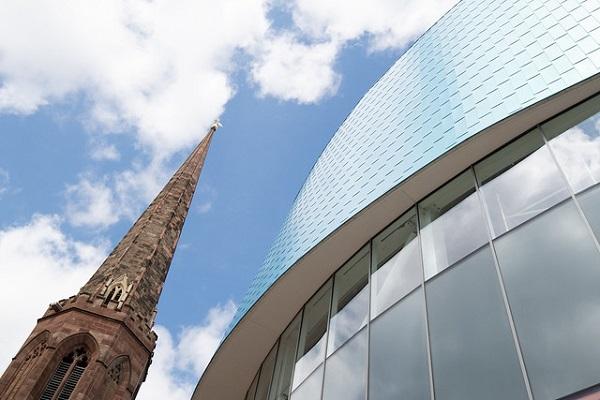 About our council
We genuinely believe that Coventry City Council is a special place. You will be joining Coventry City Council during an exciting time to become part of a team that contribute to achieving our visions for the city. We have made our council a place where we look after our people, making sure you're happy in your work and given everything you need to succeed. We've created friendly, welcoming workplaces where everyone is working towards the same cause, providing the best possible services for the city of Coventry.
Find out more about working for Coventry City Council.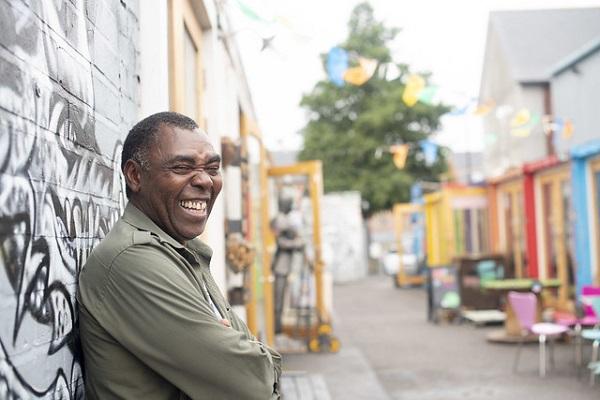 UK City of Culture 2021
There's a huge buzz about the city - Coventry ranks as the 8th best city to live, work and do business in the UK, and is the UK City of Culture 2021 ! We believe this will help put Coventry on the map for all the right reasons. You can feel the sense of local pride throughout the city as we build towards this momentous year. It also offers a unique, once-in-a-lifetime opportunity to those joining us to play their part in it.
Coventry City Council is the primary supporter of The Coventry City of Culture Trust, committing £5m in funding as well as additional resource as part of its "City Readiness" programme. This will see the Council invest in improvements to the public realm as well as supporting cultural and heritage organisations with their capital improvements in advance of 2021. This funding will help us to deliver a programme that has a positive impact for Coventry – and the wider region – not just in 2021 but well into the future creating a legacy for the city.
Our opportunities
Whatever your skills, education or experience, we're confident that we have a role to suit you. Every single department in our council makes a real difference, helping the people that live and work in, and visit Coventry, every day. Coventry is a city that is changing fast – and we are looking for people with the right skills and personality to join our team and help take us into a bright new future. We are a modern council, for a new age, embracing technology and flexible working to continue to rise to new challenges. It's a council that's not afraid to try something new to help improve the quality of life for residents as well as our employees.