Register to vote ahead of European Parliament elections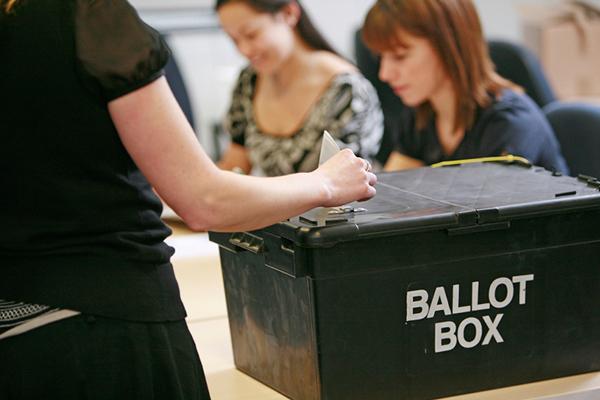 With the European Parliament elections currently set to take place on 23 May, the council is reminding all eligible voters, who have not yet registered to vote, to do so by the 7 May deadline.
If you want to have your say and choose your MEP at the European Parliament elections on Thursday 23 May 2019, you will need to be registered to vote.
So, if you have never registered before, have moved house recently, have just turned 18, or have changed your name, you will need to register to vote by the 7 May deadline.
Registering only takes five minutes - you just need your national insurance number to hand. To register to vote, go to www.gov.uk/register-to-vote.
Voters are also being reminded to check they will be able to attend their usual polling station to vote come polling day on 23 May. If for any reason you cannot make it to your local polling station, you can apply for a postal vote. The deadline to apply is by 5pm on 8 May 2019.
If you need a postal vote because you will be on holiday on polling day, remember to make sure you will be at home when the postal votes are delivered.
If you want to set up a proxy vote, where you nominate someone to vote on your behalf, the deadline to apply for this is by 5pm on 15 May 2019.
Diane Tilley, Electoral Registration Officer for Lichfield District, said:
"We don't want anyone to miss out on their democratic right to vote, and so it's really important that all eligible voters make sure they are registered to vote and set up a postal or proxy vote if they are unable to make it to their polling station on the day."
Find out more about setting up a postal or proxy vote at www.lichfielddc.gov.uk/elections.