Small projects fund to boost community safety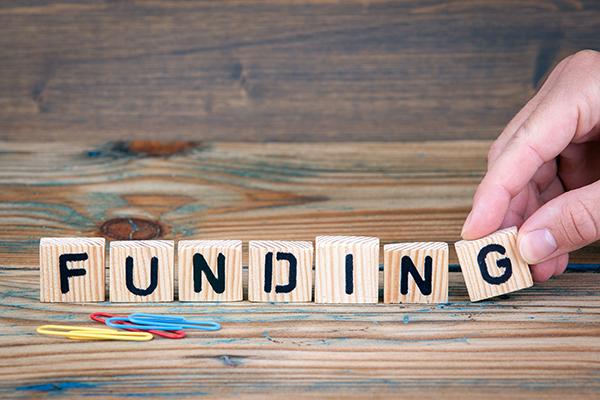 Not for profit groups and organisations are being invited to apply for grants of up to £500 for small scale projects that promote community safety.
Lichfield District Safer Community Partnership is promoting a Small Projects Fund which offers small grants.
Funded by the Office of the Police, Fire and Crime Commissioner, the partnership is looking to fund small scale projects, which support its community safety priorities.
The partnership is seeking projects that promote community involvement, develop stronger communities, and demonstrate a problem solving approach to reducing anti-social behaviour, crime and disorder and the fear of crime.
Grants of up to £500 are available for statutory, not for profit and community and voluntary sector organisations and schools.
The project must meet at least one of Lichfield District Safer Community Partnership's priorities. These are:
anti-social behaviour - reduce instances and support victims
domestic abuse - raise awareness of domestic abuse and support victims
child sexual exploitation - raise awareness of child sexual exploitation and support victims
alcohol misuse - raise awareness of the issue and establish early intervention and prevention measure
mental health - raise awareness of the issues and establish early intervention and prevention measure
public re-assurance - raising awareness of community safety issues and engaging communities in developing and implementing solutions
Councillor Ashley Yeates, Lichfield District Council's Cabinet Member for Regulatory Services, Housing & Wellbeing, said:
"We're looking forward to receiving applications and to seeing what ideas and projects local groups and organisations are working on to support community safety."