Local businesses urged to apply for a small business grant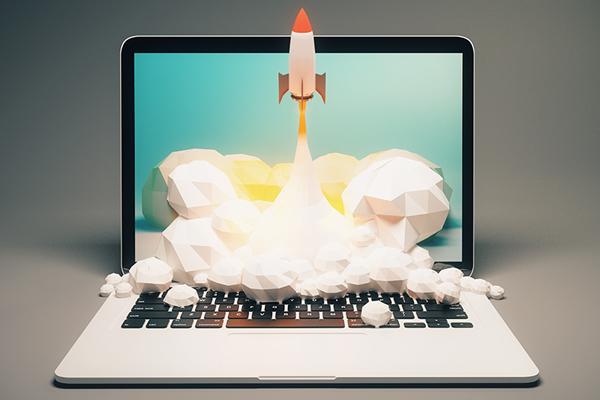 Thirteen businesses have been awarded a small grant to help them prosper, and now round four of the scheme is open to small businesses and start-ups across the district.
The fourth round of Lichfield District Council's small business grants scheme has recently opened. This is the scheme that offers small businesses and start-ups based in Lichfield District grants of between £500 and £1,500, with a total of £5,000 funding available in each round.
So far, there have been 13 successful applications from a range of businesses, including recruitment, virtual assistants, audiology, healthcare, marketing, accounting, procurement, matchmaking, a zero waste shop and cleaning services.
The grants, which will be match-funded by each of the companies, will go towards various items and services. They include projectors and screens, food containers and scales, a carpet extraction machine, rebranding services, content writing, website creation, exhibition stands, leaflets, computer equipment and professional sector certification.
The council is going through the seven applications it received in round three and will be contacting the applicants soon, to tell them if they have been successful.
Cllr Iain Eadie, Cabinet Member for Investment, Economic Growth & Tourism, said:
"It's great to see businesses already benefitting from our small business grants and that we have been able to help such a wide range of businesses from different sectors.

"We're pleased to launch the fourth round of the grants, offering £5,000 to help local businesses and start-ups to prosper.

"We look forward to getting in the next lot of applications and finding out more about their plans for their businesses."
A maximum of 50 percent of the cost of the total project can be applied for. Applicants will need to outline their business expansion plan, how the grant will help achieve this, and how the grant will be used to support business growth and create jobs.
The grant can go towards:
marketing purposes
IT software and hardware (excluding laptops, computers, mobiles and tablets)
office equipment such as desks, filing cabinets and chairs
professional qualifications or training such as professional body membership
equipment to support product or process development and business growth
To be eligible, applicants must first receive 12 hours of free business support from Enterprise for Success programme, before the council can assess their grant application. To find out more about this programme, visit www.enterpriseforsuccess.co.uk.
The scheme is open to small businesses based in Lichfield District with up to ten employees that have been trading for no more than three years. It is also open to residents who are planning to open a business in the district.
The deadline to apply for the fourth round of small business grants is by 5pm on Friday 30 August 2019.
To register your interest in applying for funding and to find out more about the process, contact Jonathan Percival, Economic Development Officer, by emailing jonathan.percival@lichfielddc.gov.uk or calling 01543 308149.