Contactless payment points for parking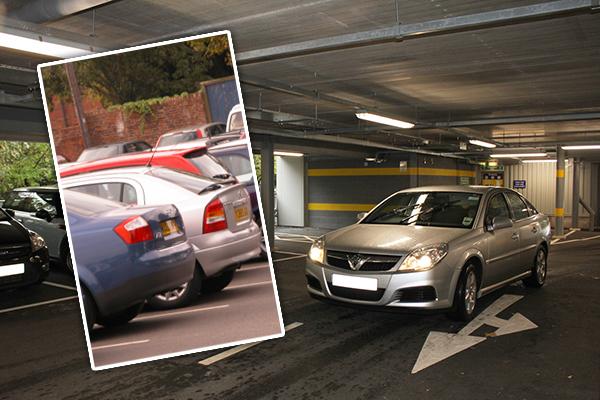 Lichfield District Council is trialling contactless payments at two of its city centre car parks to make paying for parking simpler.
In response to requests for easier ways to pay for parking, Lichfield District Council has installed contactless payment points in two of its city centre car parks.
There is one at Bird Street car park on the Minster Pool side and the other is on the ground floor of The Friary car park.
Councillor Iain Eadie, Cabinet Member for Investment, Economic Growth & Tourism, said:
"As a council we want to make it easier for everyone to use our car parks. I know from personal experience you often have to hunt for coins to pay and sometimes you cut short the time you might have stayed because of the change you have in your hand to pay for your ticket.

"Increasingly it is becoming possible to use contactless payments and I am really pleased that Lichfield can now offer this way of paying in our car parks on Bird Street and at The Friary. This will make it simpler to park without needing coins to do that. If contactless payment proves popular, we'll look to install similar machines in our other car parks."

The council is keen to remind anyone using city car parks that they can also download the Pay by Phone app, and pay for their parking using their smartphones.
"As well as the contactless payment option, you can also pay for your parking using the Pay by Phone app. This option is really useful because if you have decided to stay a bit longer in Lichfield, you can top up your parking. The app is widely used, so you can use it to pay at other car parks across the country that have signed up to the same scheme," added Cllr Eadie
For a map of council-run car parks in Lichfield city and to find out more about Pay by Phone, go to www.lichfielddc.gov.uk/carparkmap.