Almost 300 retailers to get business rates discount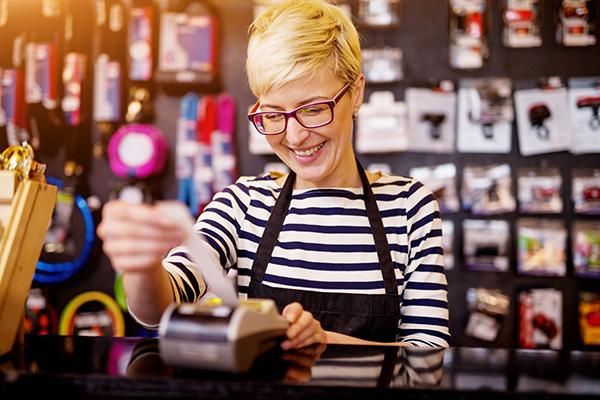 Lichfield District Council approves policy amendment that will see 270 retailers across the district receive a third off their business rates.
The council has sent local shops, restaurants, cafes and bars, which operate out of a property that has a rateable value of less than £51,000 a year, a reduced business rates bill.
This comes after the government announced in last year's Autumn Budget that it will provide a business rates retail discount scheme this financial year (2019-20) and next year (2020-21).
To make sure the discount scheme benefits local retailers, on 13 June Lichfield District Council's Cabinet approved an amendment in its non-domestic discretionary rate relief policy.
This means that eligible businesses will receive a third off their business rates for two years. And, as the government is funding the discount, it will not impact on the council's overall budget.
Councillor Rob Strachan, Cabinet Member for Finance & Procurement, said:
"We know that consumer habits are changing and that this is a challenging time for the high street.

"This reduction eases the financial burden on businesses in our city, town centres and villages, giving them more scope to adapt to the changing retail landscape. Processing the discount automatically also removes an administrative burden, so our local businesses can carry on doing what they do best.

"Our aim is to maintain vibrant and economically successful high streets and shopping centres, and this discount scheme will help boost local retailers across the district."
Eligible businesses will receive a new business rates bill with the discount applied and will have any overpaid rates refunded.
If you think your business may be eligible for the discount but do not receive a letter, please apply online at www.lichfielddc.gov.uk/ratesdiscount.