Accident at Chasewater Country Park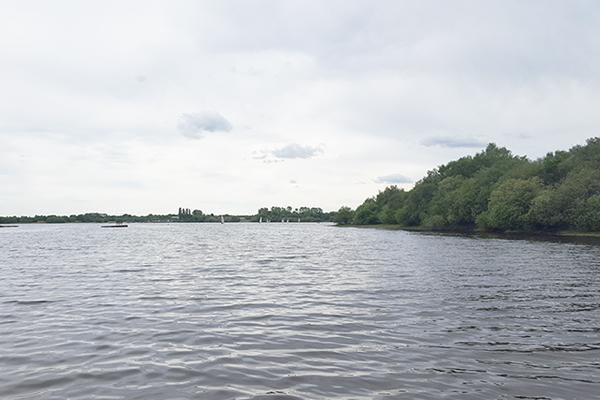 In response to a terrible accident at Chasewater Country Park, the leader of Lichfield District Council made a comment on behalf of the council.
Councillor Doug Pullen, Leader of Lichfield District Council, said:
"It was with a heavy heart that I heard of the terrible accident that happened on Sunday evening at Chasewater Country Park.

"What should have been a glorious weekend in the sun turned into tragedy, and on behalf of all members and staff at the council, I would like to send our condolences to the family of the young man who has lost his life. I can't imagine what they are going through at this awful time.

"We join the emergency services in urging the public to be aware of the warnings about swimming in open water in hot weather."
Staffordshire Police were called to the reservoir, which is owned and managed by Staffordshire County Council, yesterday after reports that the man and a young girl were in difficulties. The girl was able to reach safety.
Anybody with any information is asked to contact Staffordshire Police or call 101.