Friary Grange Leisure Centre response to petition and public feedback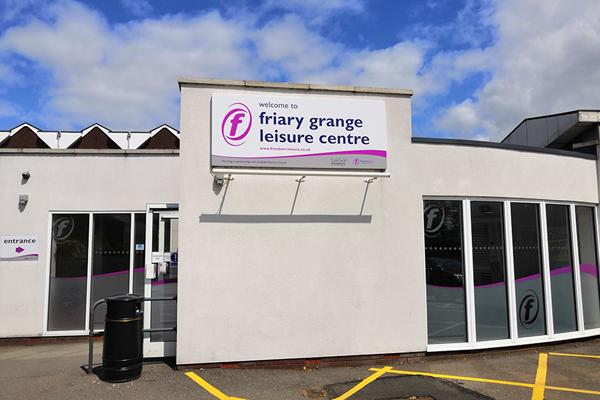 Following a petition and public concern about the proposed withdrawal from Friary Grange Leisure Centre, Lichfield District Council has issued a statement.
Councillor Liz Little, Cabinet Member responsible for leisure, said:
"The decision to withdraw from the leisure centre was not an easy one to take, and we recognise how passionate people feel about having access to a public leisure centre and swimming pool in Lichfield.

"We are aware of the strength of public feeling through the petition and social media, and will be publishing a link to the petition from our website, both to formally recognise it and to ensure anyone who wishes to sign it can find it easily.

"Councillors had been set to debate the financial plans that would support Cabinet's decision to withdraw from Friary Grange Leisure Centre at tomorrow's Full Council meeting (16 July 2019).

"In recognition of the public response to the closure announcement, we will be proposing a motion at tomorrow's meeting that no further decisions will be made in relation to the leisure centre, until the petition is debated by Cabinet, which will be open to the public. If this motion is accepted, agenda item number 20 will be deferred.

"Myself, the leader and deputy leader of the council, will also be attending tonight's public meeting at Curborough Community Centre to listen to the views of local people.

"We want to reassure residents that, whilst previous meetings about the leisure centre have been confidential due to the staffing implications, now that staff have been briefed, we are committed to ensuring all future debates take place in public.

"We will also be working closely with the county council, who own the leisure centre building, Freedom Leisure and other stakeholders to ensure all options are fully considered."
To view the petition against the council's withdrawal from Friary Grange Leisure Centre, visit our petitions page.