We've adopted our Local Plan Allocations document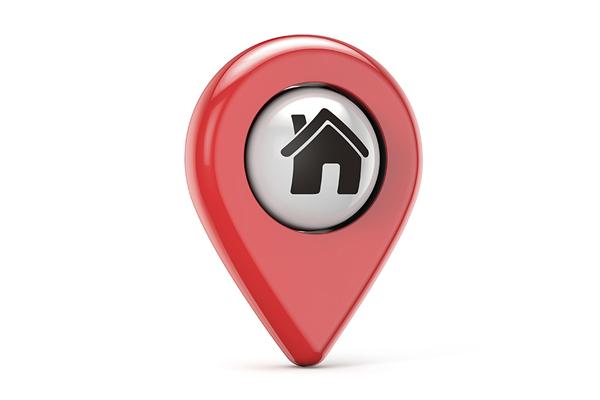 Full Council approves plan that sets out the detail of where development will take place across the district.
At the meeting of Full Council on 16 July, councillors resolved to adopt the Local Plan Allocations Document.
This means the document that deals with land allocations to meet the district's growth requirements will be taken into account when making planning decisions.
Councillor Iain Eadie, Cabinet Member for Investment, Economic Growth & Tourism, said:
"I am delighted the Planning Inspectorate found our Local Plan to be sound, and that we now have adopted the Local Plan Allocations Document. These documents, alongside local parish councils' neighbourhood plans, will help us to positively shape our district in the future. Our allocations document sets out where and what kind of development can take place on different land across the district. It is the second part of our Local Plan Strategy, which the economic growth team at the council has worked really hard on. Having a sound plan, and a land supply for the next five years that identifies almost half of the district's housing needs over the term of the whole plan, is a great achievement."
Paper copies are available to view at reception during office opening hours:
District Council House, Frog Lane, Lichfield WS13 6YZ