Preparing your business for Brexit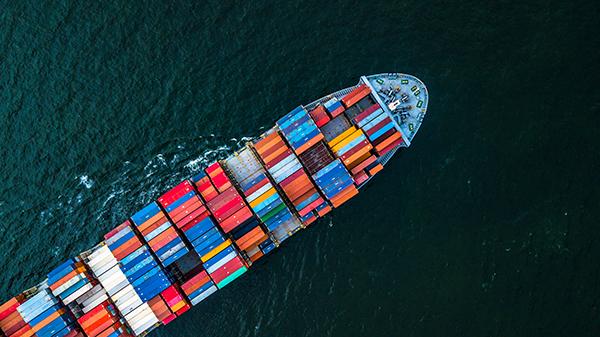 Lichfield District businesses are being invited to a free workshop to find out about trading successfully across borders, which is taking place at District Council House on 19 September.
It is important that businesses prepare for what could be a no deal scenario, which could have serious implications on how companies trade overseas.
This is why Lichfield District Council and Staffordshire Chambers of Commerce have teamed up to offer a free 'Brexit Training for Your Business' workshop.
The day-long event will give local businesses an overview of a number of related topics, including:
export documentation
duties and tariffs
customs procedures, including imports and VAT
customs compliance
free trade agreements
Economic operator registration and identification numbers
HM Revenues and Customs support
Authorised economic operator status
Councillor Iain Eadie, Cabinet Member for Investment, Economic Growth & Tourism, said:
"It is vital that businesses prepare for Britain's withdrawal from the EU, and this workshop is designed to give an overview of trading across borders, in case a deal cannot be reached. It is pragmatic to prepare for all eventualities, and I encourage local businesses to book onto this workshop."
The Brexit Training for Your Business workshop will take place in the Committee Room at District Council House on Frog Lane in Lichfield on Thursday 19 September 2019 between 10am and 4pm. Places are free but need to be booked by calling 01782 202 222 or online.