Lichfield District annual canvass 2019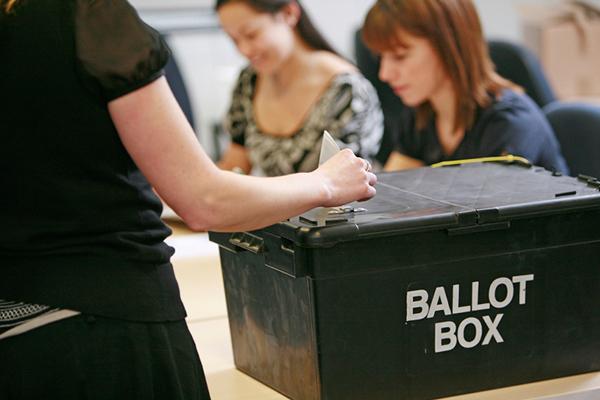 Local residents urged to take action on important voter registration information.
As part of Lichfield District Council's annual voter registration canvass, over 46,000 households across Lichfield District will receive a household enquiry form this month to check that everyone living at the address who is eligible to register to vote is included on the Electoral Register.
The aim of the form is to make sure Lichfield District's electoral register is up to date and to identify any residents who are not registered to vote, so they can be encouraged to do so. The different ways available to respond are explained on the front of the form.
The council will email an invitation to register to anyone highlighted as not being registered, which is why email addresses are also requested. If an email address is not given, the invitation will be posted or you can go online and register at gov.uk/register-to-vote. Please remember you must still respond to the household enquiry form.
This is an opportunity for residents to make sure that when elections take place they will be able to take part.
Diane Tilley, Electoral Registration Officer for Lichfield District, said:
"It's important that you respond to your household enquiry form when you receive it. Please remember that responding to it is not the same as registering to vote, and if anyone is not registered at your household they will need to register individually. All of the information is available on the form, so simply follow the steps to make sure you secure your vote."
It is particularly important that anyone who has moved house recently looks out for the form and returns it, as well as checking whether they are registered.
The council is asking households to return their completed forms by 12 September, to avoid reminders being sent out and canvassers needing to visit local homes.
If you live in Lichfield District and do not receive your household enquiry form by 20 August, please email the elections team or call 01543 308125.