Annual canvass 2019 reminder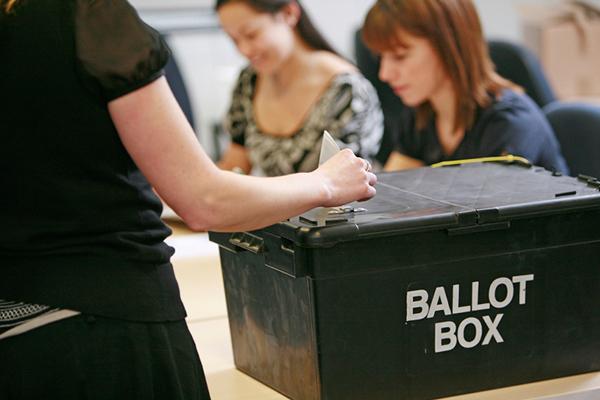 Lichfield District Council is reminding locals to take the necessary steps to secure their vote.
In August Lichfield District Council sent household enquiry forms to all homes across the district, to confirm the details of everyone at each property who is 16 years and above and is currently on the electoral register.
Now the council is sending out reminder forms to all the local households that have not responded. If these are not returned by 14 October 2019, the council will need to employ canvassers to visit these properties, so they can encourage householders to complete and return their forms.
Diane Tilley, Electoral Registration Officer for Lichfield District Council, said:
"It's important that you send us your completed form if you have not already done so, even if there are no changes to your details. However, please remember that returning it is not the same as registering to vote, and if anyone is not registered at your household they will need to do so to have their say in future elections. All of this information is available on the form and our reminder, so simply follow the steps to make sure you secure your vote."
The council will also be sending out individual 'invitations to register' to everyone who has been added to household enquiry forms and not registered themselves. The simplest way to register to vote is online at www.gov.uk/registertovote.