Polling stations questionnaire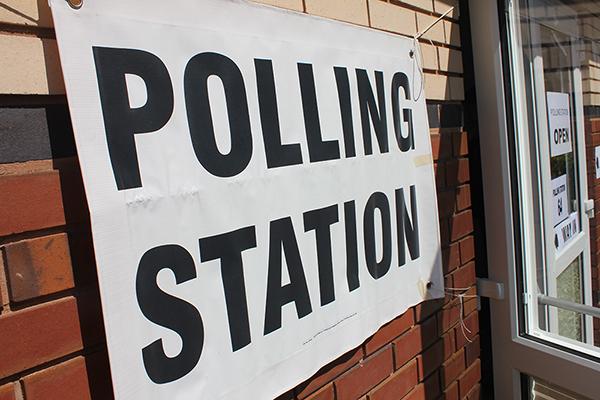 We need you to tell us if local polling stations are in the right places and if you have any problems accessing them.
Lichfield District Council is carrying out a review of local polling stations and polling districts, which are the areas that define which polling station people vote at.
Up to 82,000 local people are eligible to vote in district-wide elections. For each district-wide election, the council organises up to 96 polling stations that span two parliamentary constituencies and 28 parishes.
As part of the review, the council would like to hear from anyone with a view on local polling stations.
Councillor Angela Lax, Cabinet Member for Legal & Regulatory Services, said:
"We want to hear from as many people as possible, especially if you are a resident with a disability and have specific access requirements.

"Our aim is to make sure voters in our district can have their say at polling stations which are, as far as is reasonably possible, in sensible locations and have good facilities for people with disabilities."
The responses will be considered by Regulatory & Licensing Committee in November and by Full Council in December. They will then be used to determine the polling stations used for elections over the next few years.
To give your views, please visit www.lichfielddc.gov.uk/pollingstationsreview no later than Thursday 14 November 2019.