Consultation on the housing needs of the over 60s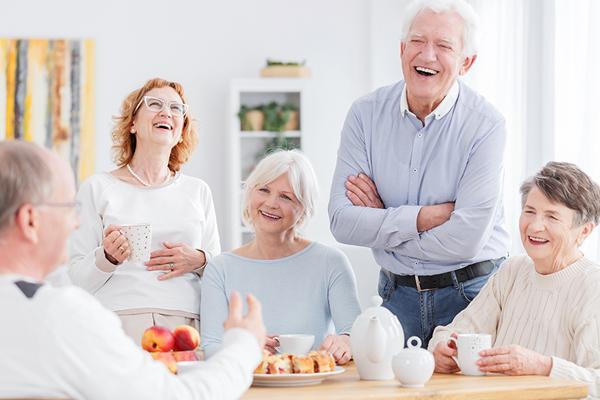 Are you over the age of 60 and giving thought to where you would like to live as you grow older? Or have you already moved to a more suitable property? If so, we want to hear from you!
Through its Housing in Later Life questionnaire, Lichfield District Council is asking local people aged over 60 from across the district for their views on housing.
The responses will help inform their Housing Strategy, which will identify what housing is needed for Lichfield District's older population.
The questionnaire also asks about what support local people need for housing in later life. This includes what help is needed to stay living in the same home, move into a more manageable home, or move into housing that is designated for older people.
Everyone who takes part will also have the opportunity to enter a draw to win a £50 shopping voucher.
Councillor Ashley Yeates, Cabinet Member for Communities & Housing, said:
"We know that people make different and difficult decisions about where and how they live as they get older. If you live in the district and are starting to think about where you want to live as you get older, we hope you will fill in our questionnaire. Getting involved in the consultation will really help us to shape housing for our older population."
The Housing in Later Life questionnaire can be found online until 18 November 2019.
Paper copies are also available in the reception of District Council House on Frog Lane in Lichfield, as well as Lichfield Library and Burntwood Library.
Fill in the Housing in Later Life questionnaire