A community lottery for Lichfield District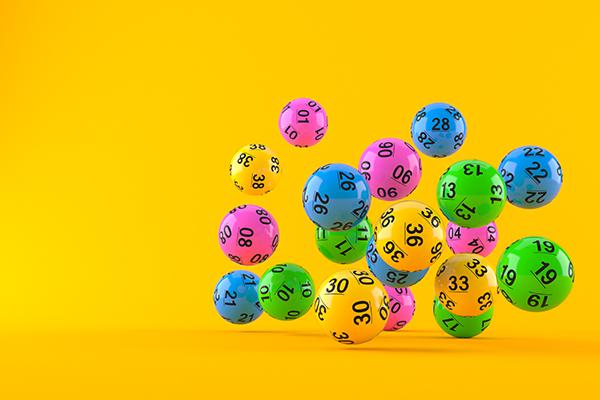 On 12 November Lichfield District Council's Cabinet will vote on whether to set up a local community lottery scheme that would see the proceeds being distributed to local community groups and charities.
Lichfield District Council is working to introduce a community lottery across the district. It is hoped the new lottery will help to raise thousands of pounds each draw to further support the community and voluntary sector.
The community lottery would give players a chance to win a top prize of £25,000 each monthly draw as well as smaller amounts, depending on how many of the numbers are matched.
It would see the council working with local community groups, charities and sports clubs who would sell the lottery tickets. They would keep 50 percent of the ticket proceeds to invest in their club, group or charity.
Ten percent of the proceeds would be distributed to local good causes by the council through the We Love Lichfield fund.
Twenty percent of all ticket sales would go into the prize fund and the remaining 20 percent would go to the company that runs the lottery.
Councillor Ashley Yeates, Cabinet Member for Communities & Housing, said:
"We support a range of community and voluntary sector groups through grants of £200,000 but want to be able to support these groups with the opportunity to raise additional funding.

"This is why we're exploring new ways to generate income and hope to set up a community lottery. It's a fantastic way for everyone across the district to support great causes while having a chance to win a large pot of money as well.

"We are really excited about our plans, and if approved we look forward to working with a range of organisations to see how the community lottery can benefit them and the local community."
The community lottery would be regulated by the Gambling Act 2005.
Cabinet will vote on the community lottery on 12 November.