Friary Grange Leisure Centre staying open party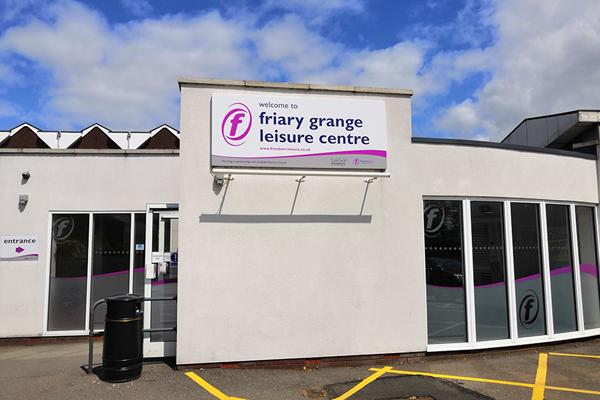 Freedom Leisure, who operates Friary Grange Leisure Centre on our behalf, is pleased to announce they will be throwing a 'Staying Open Party' the weekend of Saturday 9 and Sunday 10 November 2019.
Freedom Leisure, the not-for-profit trust, started operating Friary Grange Leisure Centre on our behalf in February 2018.
Following the initial decision to close the leisure centre, a petition was signed by over 11,000 people to keep the centre open and was backed strongly by the Friends of Friary Grange.
On Saturday 9 and Sunday 10 November, the leisure centre team is inviting members and local residents to the 'Staying Open Party' where there will be a range of activities for all of the family.
Highlights will include a roller disco, adventure mania, two pool parties, along with reduced admission for the gym, soft play and exercise classes.
Lee Thomas, area manager of Freedom Leisure, said:
"We're delighted with the decision that Friary Grange Leisure Centre will remain open, the facilities give local residents and students an opportunity to stay active without having to travel long distances. The centre staff would love to celebrate with local residents so please do join them and enjoy some activities over the weekend."
Cllr Liz Little, Cabinet member for Recycling and Leisure, said
"The campaign to save Friary Grange Leisure Centre clearly showed the strength of feeling for this much loved facility and what better way to celebrate this than to open the doors to all who supported it. It will also give everyone a chance to visit the centre if they haven't been for a while to see what is on offer. It is vital now more than ever that people use the centre regularly to support its ongoing survival."
For more information or to see the activity timetable visit Freedom Leisure's website or call 01543 228229.