Visit Lichfield launches Christmas Stocking tour in the run up to Christmas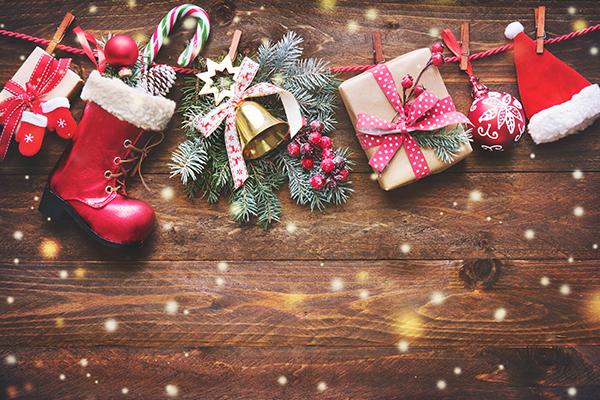 Families are invited to get into the festive spirit on a Christmas stocking tour around Lichfield's historic city centre.
Visit Lichfield has launched a Christmas stocking tour that will reveal the history behind popular Christmas festivities with a tour around Lichfield's historic city centre.
Youngsters aged 5 – 11 years old, accompanied by an adult, are invited to join us to visit local attractions and businesses around the city including the Samuel Johnson Birthplace Museum, The Kitchen Shop, Erasmus Darwin House and many more! At each stop the children will receive traditional treats to fill their Christmas stocking.
The festive tour will run on Saturday 14 December at 2pm and Tuesday 24 December at 11am.
Teresa Gilmore, Christmas stocking tour guide, said:
"I will be leading the children around the city centre, collecting traditional stocking fillers like gingerbread men and candy canes. Once the stockings have been filled, we will warm up back at St Mary's with a hot drink and a Christmas story."
Each 60-minute tour costs £8 per person or £20 for a group ticket for three people, including at least one adult. Pop into Tourist Information in St Mary's or call the team on 01543 308924 to book your place.