Prosecution for tree offence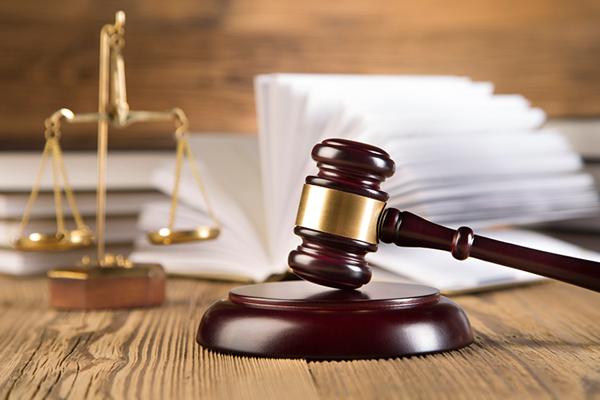 A man from Little Aston is fined £1,750 and ordered to pay £3,000 in court costs for felling three protected trees.
On Tuesday 17 December 2019, in a case heard at Cannock Magistrates' Court, 42 year old Mr Scott Francis of Walsall Road, Little Aston, Sutton Coldfield, pleaded guilty to felling three protected trees in his garden.
The trees, which included an English Oak, a mature Scots Pine and a young Scots Pine, were all within the Little Aston conservation area.
This means they were protected in recognition of the special contribution they made to the character and appearance of the area.
The court fined Mr Francis £1,750 with costs of £3,000 as well as a victim surcharge of £175 - a total of £4,925.
Councillor Angela Lax, Cabinet Member for Legal & Regulatory Service, said:
"This case shows how seriously the court takes breaches in tree preservation orders. Anyone buying property or considering carrying out work to trees, should check with their local authority and whether the property or trees within it are subject to conservation areas or tree preservation orders. You can do this by contacting the council who will be able to advise you."
If you have any concerns about trees in a conservation area, please contact Lichfield District Council's arboriculture team on 01543 308207 or 308185 or email arboriculture@lichfielddc.gov.uk