Big Energy Saving Week 2020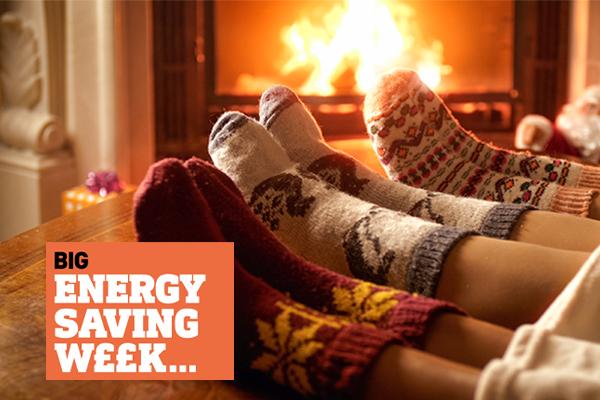 Lichfield District Council is using this year's Big Energy Saving Week to highlight its energy advice line - Warmer Homes, Greener District.
Big Energy Saving Week is running from 20 to 26 January 2020. This is the national campaign to help people cut their fuel bills and get all the financial support they are entitled to.
This is the eighth Big Energy Saving Week, which is a partnership between Citizens Advice, the Energy Saving Trust and the Department of Business, Energy and Industrial Strategy with the support of numerous organisations, charities and companies.
This year Lichfield District Council is urging its residents who are struggling to heat their homes, to call its affordable warmth service – Warmer Homes, Greener District – for advice on how to reduce energy bills and what energy saving measures are available.
The team of advisors offer Lichfield District residents over the phone help for free, and can even complete energy price comparisons and liaise with energy suppliers on behalf of their callers.
Councillor Ashley Yeates, Cabinet Member for Communities & Housing, said:
"Big Energy Saving Week is a chance for us to highlight Warmer Homes, Greener District. This is our energy saving advice line that offers our residents help with energy price comparison, how to make their homes energy efficient, and what discounts and grants are available.
"So, if you are struggling to heat your home, whether that's because it is not energy efficient or you simply cannot afford your bills, please call our energy advice line to see if our advisors can help you get a cosy home."
Call Warmer Homes, Greener District for free on 0800 677 1543. Find out more about the free service at www.lichfielddc.gov.uk/warm