Changes to Lichfield's Shopmobility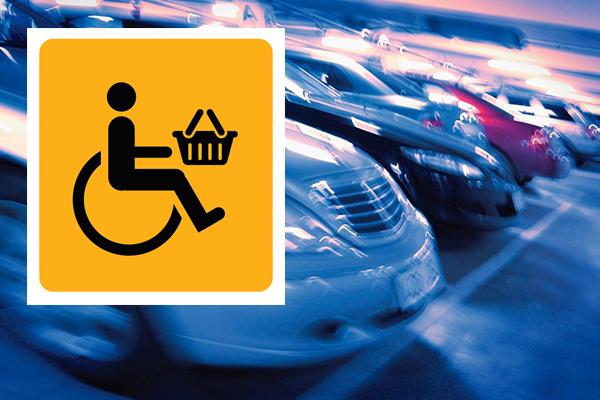 Lichfield's Shopmobility base is set to move from the multi storey car park on Birmingham Road to The Friary car park.
Lichfield District Council is announcing a series of changes to its Shopmobility service. This is the scheme that offers people with a mobility problem a place to park, and the use of a motorised mobility scooter or a wheelchair for a shopping trip in Lichfield city.

From Tuesday 15 January, Shopmobility will move to its new home in The Friary car park, Lichfield. It will have a dedicated Shopmobility service centre along with convenient parking for customers.

Shopmobility's operating days and opening hours will also change. Due to a lack of demand, from 14 January it will not run on Mondays, but will run from Tuesday to Saturday. The new pick up and return times will be:

Morning pick up: 10am to 11am
Morning return or afternoon pick up: 12noon to 1.30pm
Afternoon return: 3pm to 3.30pm

The membership and usage charges will remain the same for 2019 at £5 a year for membership and £1 for the use of a scooter or wheelchair.

Members will still need to book the service at least 24 hours in advance and tell the Shopmobility attendant what time they will pick up and return the equipment.

Councillor David Leytham, Cabinet Member for Operational Services, Leisure & Waste, said:
"The new Shopmobility service centre in The Friary car park will offer ample parking for our customers and is still in a good location to access the city centre and all the shops and attractions.

"We have reduced the opening hours after reviewing when the service was being used and believe this is the most efficient use of our resources.

"We hope our Shopmobility members will continue to use the service, benefitting from the hire of a motorised mobility scooter or wheelchair to access local shops."
Find out more about Shopmobility at www.lichfielddc.gov.uk/shopmobility.