Have your say on leisure across the district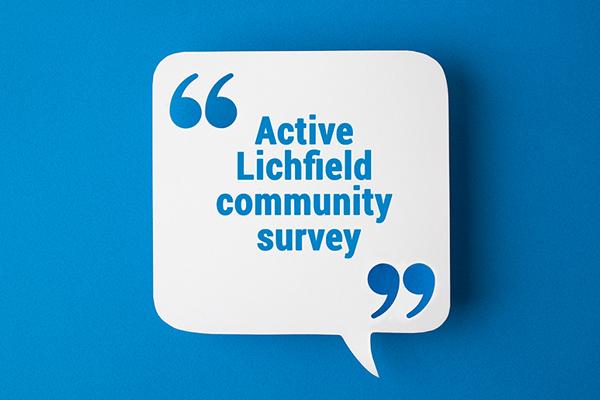 Lichfield District Council is seeking the views of everyone, young and old, about how and where they keep fit and for their thoughts on local leisure facilities.
This February and March Lichfield District Council is consulting with residents about leisure across the district, to assess how it can encourage more people to take part in regular exercise.
Max Associates, supported by Leisure-Net Solutions, will be conducting the public consultation on the council's behalf, which will include an online Active Lichfield community survey, carrying out face-to-face surveys on the street, and holding focus groups.
The short survey asks local people to set out how much exercise they take, and for their thoughts about local leisure centres and facilities, and what would encourage them to get more active.
Councillor Liz Little, Cabinet Member for Recycling & Leisure, said:
"We all know how important it is to take part in regular physical exercise. Not only does it help us to keep fit, it boosts mental health and wellbeing, weight management and our overall health.

"It's important that we get lots of responses to our survey, as we need to know what is stopping many of our residents from taking part in structured exercise.

"This is your chance to tell us your views about leisure across the district, and help shape our priorities."
To consultation will run from 19 February to 4 March 2020.