Have you been flooded recently?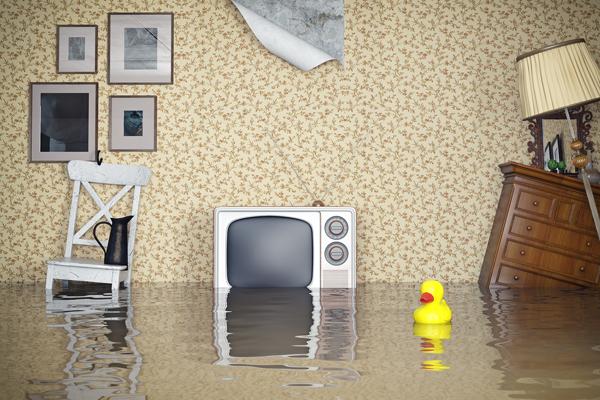 From council tax and business rates relief to recovery grants, Lichfield District Council is advising local residents and businesses that have suffered flooding to contact them to find out if they can access support.
Under the flood recovery framework, the government has recently announced financial support for people affected by flooding following storms Dennis and Ciara.
The support is available to both households and businesses in local authority areas where 25 or more residential properties have had their living space flooded, which does not include gardens or outside areas.
There has been limited flooding in a number of areas across Lichfield District, including Curborough, Kings Bromley, Drayton Bassett, Fisherwick, Hamstall Ridware, Handsacre, Hill Ridware, Longdon and Colton.
Now the council is urging homeowners and business owners to contact them so they can see if they reach the 25 residential properties threshold locally.
If the threshold is reached, the following government support could be available to local homes and businesses, depending on the amount of flooding and damage caused:
A 100% council tax discount for a minimum of three months, if flood water entered the home or the home was otherwise considered 'unliveable'.
A community recovery grant of £500 per eligible household that has been flooded or is 'unliveable' as a result of flooding.
100% business rates relief for a minimum of three months if the business is unable to resume trading from the property (the relief provided will be subject to state aid limits and is only available to properties with a rateable value of less than £10 million).
A business recovery grant of £2,500 for eligible small and medium sized enterprises which have suffered severe impacts from the floods that cannot be recovered from insurance.
Whether a business or a residential property, if you have been flooded as a result of storms Dennis or Ciara, please report it to us by email.
Please include your name and contact information, the address of the property, a description of the damage caused, and photographs of the damage.
Councillor Andy Smith, Cabinet Member for Customer Services & Innovation, said:
"Having your home or business flooded is devastating and we want to make sure you get the support that is available to help you recover. We are very close to reaching the 25 residential property threshold, and are urging anyone whose home or businesses has been flooded within the district to report it to us as soon as possible."