Delivery restrictions update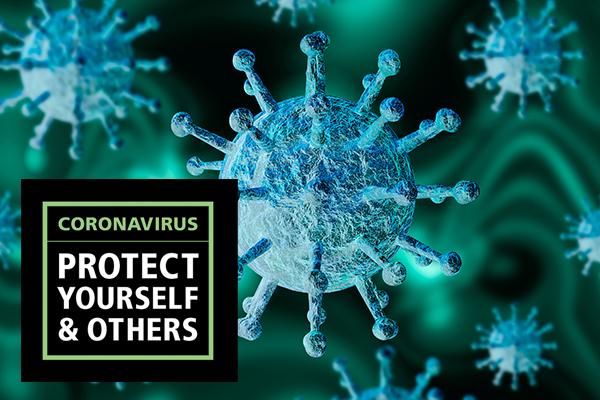 Government issues advice to local planning authorities to help enable retailers of food, sanitary and other essential items to increase the frequency of deliveries to their stores to support the response to Covid-19.
On Friday 13 March, the Secretary of State for Housing and Communities and Local Government issued a statement about delivery restrictions. Read the full statement.
The statement sets out that, as a matter of urgency, local planning authorities should take a positive approach to their engagement with food retailers and distributors, as well as the freight industry, to ensure planning controls are not a barrier to food delivery over the period of disruption caused by the coronavirus.
Given the current situation, as a local planning authority, Lichfield District Council will follow government advice and will not enforce planning restrictions on the delivery of food and other essential deliveries during this period.