Coronavirus update 17 March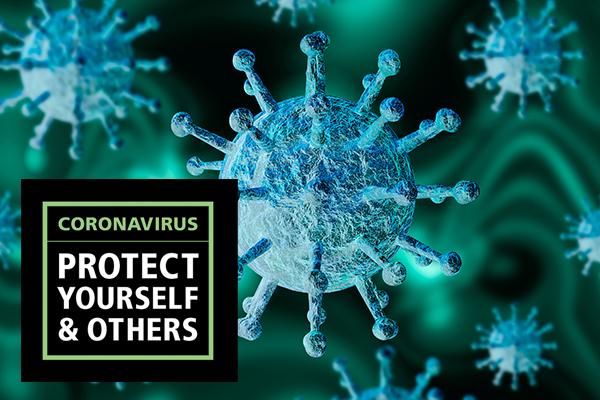 The leader of Lichfield District Council has issued a comment about coronavirus (COVID-19).
Cllr Doug Pullen, Leader of Lichfield District Council, said:
"As a district council, we are working with Staffordshire County Council to monitor the situation closely and are coordinating with Public Health England, to make sure we and our communities are as prepared as we can be and will be keeping the situation under constant review.

"On 11 March the government announced measures to support businesses with £5,000 off business rates bills for eligible pubs, an increase in the business rates retail discount of 100% for one year which leisure and hospitality sectors will also benefit from, and a one-off grant of £3,000 to eligible small businesses to help meet their ongoing business costs.

"We are awaiting guidance on how we will administer these measures. However, in the meantime we will not be taking out any business rates via direct debit from businesses that had already qualified for the 50% business rates retail discount. We are also advising all businesses that pay by other means (such as online or by cash) that have already qualified for the 50% discount that they do not need to pay their business rates bills this coming financial year.

"As community we need to work together, and one way we can all help is to check in with our family and friends who may be self-isolating and to offer them our help.

"We are sharing the #ViralKindness calling card that offers support to neighbours with our councillors and parish councils, as there are plenty of people who want to help anyone who may be self-isolating. These are the cards that have been shared on social media in which you leave your details and offer help with doing the shopping, posting letters, picking up urgent supplies and making a friendly phone call.

"It's really important that if you are experiencing symptoms of covid-19, such as a new continuous cough and/or a high temperature of 37.8 degrees Celsius or above, to go to NHS 111 online for clinical help and advice."
To keep up to date with the latest information go to www.nhs.uk/coronavirus or gov.uk/coronavirus.