Lichfield District coronavirus relief fund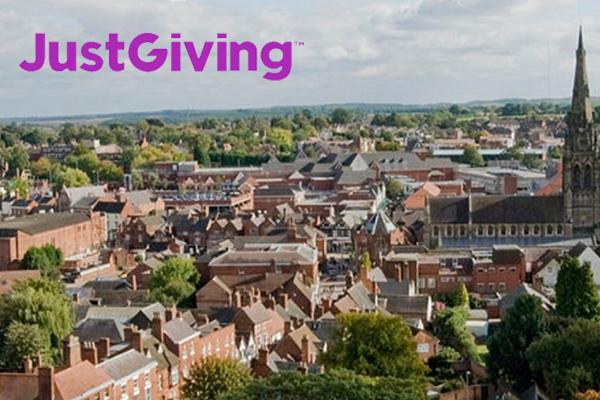 A Just Giving appeal has been launched to raise funds to support people and communities across the district that have been affected by COVID-19 (coronavirus).
Lichfield District Council has been overwhelmed with the community response to the COVID-19 crisis. Lots of people are joining in the volunteering effort and have been offering to help their neighbours and community members who are self-isolating.
Many more have asked how they can help. In response, the council has set up a Just Giving page to raise money to help community groups across Lichfield District to support local people most in need.
It is now even more important to offer support, as many voluntary and community groups who help vulnerable people are no longer able to continue with their invaluable work, which has placed strains on the voluntary and community sector across the district.
The Lichfield coronavirus relief fund will help voluntary and community groups to continue supporting vulnerable members of the community. This could include delivering meals to people who might not be able to prepare them themselves, providing befriending services, and developing online support.
Councillor Ashley Yeates, Cabinet Member for Communities & Housing, said:
"We've all been so impressed with the number of people offering to support their local communities who are suffering as a result of the coronavirus crisis, and know that many of our residents want to do more. This is why we have set up the Lichfield coronavirus relief fund. We're aiming to raise funds to support people and communities across Lichfield District that have been affected by COVID-19. I'd like to thank everyone who donates to the fund - with your support we will be able to help many more people across the district."
As this appeal is for the district of Lichfield, every penny raised will be spent locally, supporting organisations that make a huge difference to the lives of some of the district's most vulnerable residents.
The council has created a coronavirus section on its website that has more information about community support, business support, service updates and public health information. Go to www.lichfielddc.gov.uk/coronavirus to find out more.