Voluntary groups invited to apply for a £1K grant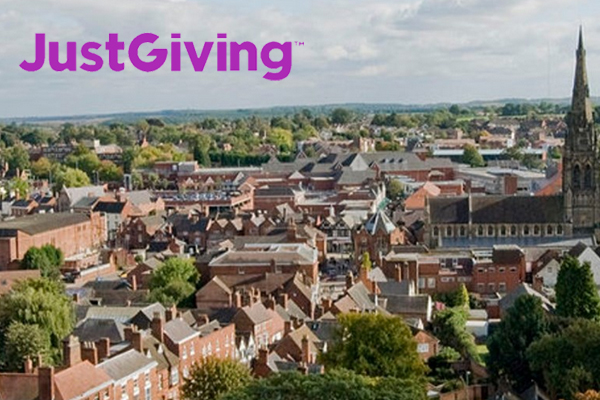 Having launched a coronavirus relief fund in March to help vulnerable people across Lichfield District, the fund has now reached more than £24,000, and Lichfield District Council is opening it up to voluntary and community groups to apply for funding.
Lichfield District Council is inviting voluntary and community groups, who are helping vulnerable people across the district during the COVID-19 pandemic, to apply for funding to support their work.
Thanks to the people who have donated individually, and £11,500 from Lichfield District Council, the relief fund now stands at more than £24,000.
Now, not for profit voluntary organisations and groups who work across Lichfield District can apply for funding of up to £1,000. Applications should the focus is on:
how the people they are trying to help have been affected by the coronavirus pandemic
how the organisation wants to help them
how their help will make a difference
Councillor Ashley Yeates, Cabinet Member for Communities & Housing, said:
"There's been a brilliant response to our coronavirus relief fund appeal, which is still open, and we're so grateful to everyone who has donated so far.

"Working with The Community Foundation, we're now ready to distribute the first round of funding. The grants of up to £1,000 are for groups that are working to support vulnerable residents across the district.

"We are looking forward to receiving the applications and to supporting the invaluable work that is taking place to help our local communities."
To apply for a grant, visit www.lichfielddc.gov.uk/relieffund and follow the links to the application form. It is also where you can find out how to contribute to the fund.