Council has paid out almost £13m from emergency funds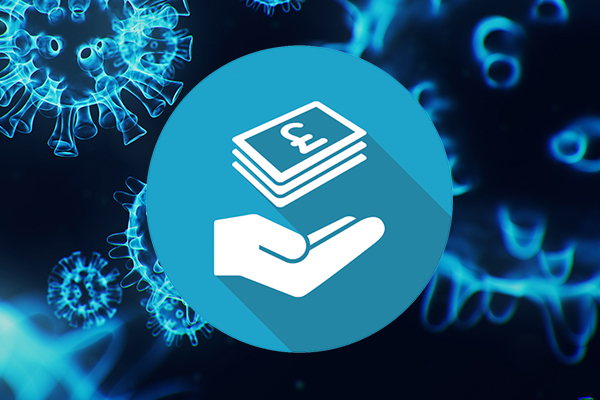 Lichfield District Council is working hard to distribute business grants from the government's emergency funds, having paid £12,970,000 to 1,072 qualifying businesses.
​As one of the leading councils in the UK in terms of getting grants to local businesses, it is still seeking more businesses across the district that are yet to take advantage of the scheme. Having paid £12,970,000 to 1,072 qualifying businesses.
Businesses could be eligible for either a small business grant of £10,000 or a retail, hospitality and leisure business a grant of up to £25,000. Funds that, while subject to standard tax, do not have to be repaid at any point in the future.
To enable payments to be made to eligible businesses, the council needs some extra information. Council officers are continuing to collect email addresses and telephone numbers for business owners who have not got been in contact yet, which will help to speed up the payment process.
To check if they are eligible, businesses can find the full criteria for the grants and information about other support that is available to businesses online at www.lichfielddc.gov.uk/supportingbusiness.
The council is processing requests as swiftly as possible to protect local businesses and their employees.
Councillor Iain Eadie, Cabinet Member for Investment, Economic Growth & Tourism, said:
"We know many people will be staying at home and following government guidance. We would like to reach all qualifying businesses we have not heard from so far as quickly as possible to offer this much needed grant support.

"If you own or work for a business you believe is eligible, or know someone who does, please encourage them to get in touch. While businesses are waiting to access other government support measures, the grant money could prove vital in terms of being able to pay bills and support staff."
The council is also aware there is a negative element running a number of scams targeting businesses with false offers of support. The aim of these scams is to collect bank details from small business owners. Some are also posing as business consultants charging a fee to help get access to emergency funds.
The council would like to urge all business owners to be cautious and to always deal directly with its economic delivery team at economicdevelopment@lichfielddc.gov.uk.