Keeping healthy at home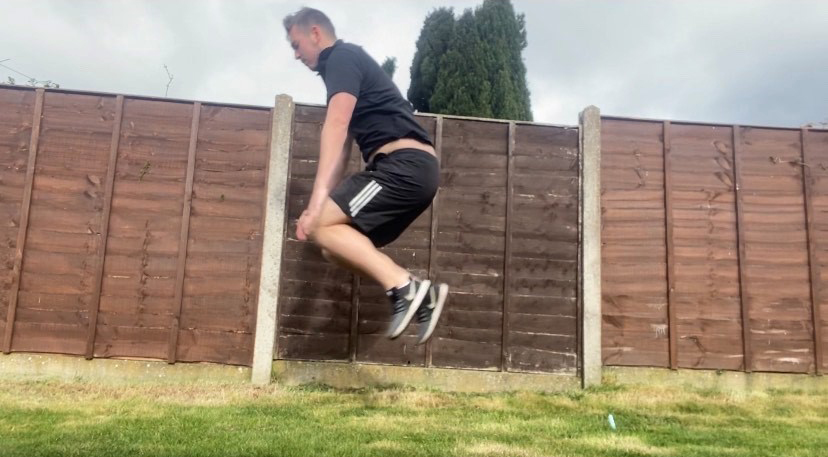 Lichfield District Council is encouraging its residents to keep fit during lockdown with its Healthy at Home initiative.
With leisure centres and gyms closed, the council has put together a Healthy at Home section on its Active Lichfield website, to help its residents keep fit while following government guidance on social distancing.
It recommends that periods of inactivity are broken up with home workout videos or by setting daily exercise goals. It links through to Sport England, which has exercise ideas and advice for all ages, and to NHS's Mind Matters which has advice about looking after your mental health.
Since lockdown began, the council's Active Lichfield team has been posting local running routes and exercise routines over its Twitter, Facebook and Instagram accounts.
It has now brought these together in one place on its Healthy at Home online section, including short videos to demonstrate a number of exercises to do at home and some simple running routes.
Jamie Dodd, Lichfield District Council's Health & Wellbeing Activator, said:
"Being at home doesn't have to mean being stuck on the sofa and there are plenty of fun ways to stay fit at home. We should all be aiming to do 150-minutes of exercise a week, not only will it help you to keep healthy, it will also improve your mood and boost your wellbeing.

"This is why we've put together a section on our Active Lichfield website to point people in the right direction of expert advice and help, as well as adding in some of our own exercise ideas. We hope to add to these over the coming weeks, including more running routes and exercise routines.

"Don't forget to follow Active Lichfield on our social media accounts so you can see our regular exercise challenges as they come out."
It's really important to follow government guidance to stay at home to protect the NHS, and to only go out once a day for exercise, as long as you are not classed as a vulnerable person and follow social distancing.
To find out more visit www.activelichfield.co.uk/healthyathome.