Free business membership for small businesses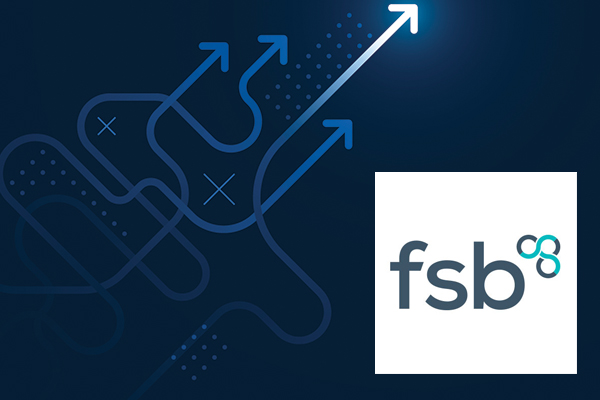 Thirty small businesses across Lichfield District and Tamworth are being offered a free 12-month membership to the Federation of Small Businesses.
As part of Lichfield District Council's and Tamworth Borough Council's focus on supporting lives and livelihoods during the COVID-19 crisis, fully funded memberships of the FSB are now available for sole traders and microbusinesses that have up to four employees.
The councils have a budget of £2,500 each, £5,000 across the two authorities, to cover the cost of membership, which aims to benefit around 30 businesses. Support across the two areas covers access to a range of services, from legal and tax support, employment legislation, health and safety advice to cyber protection and insurance.
The free membership is available for micro and one person businesses that are located in the district of Lichfield or the borough of Tamworth or, that are ineligible for the grants and rate relief packages offered by the government.
The Federation of Small Businesses has a mission to help smaller businesses achieve their ambitions by offering members a wide range of vital business services.
From day one of the membership, businesses will have access to the full benefits, further information is available at: www.fsb.org.uk/join-us.html.
Councillor Iain Eadie, Lichfield District Council's Cabinet Member for Investment, Economic Growth & Tourism, said:
"It has never been more important to support our local businesses, and I am really pleased we are able to offer these free memberships to the Federation of Small Businesses.

"Membership has lots of advantages and is a valuable resource to call upon, with businesses gaining access to a network of peers, advice, financial expertise and support.

"The federation's role is to help smaller businesses to survive and achieve their ambitions, and I hope our local micro businesses will jump at the chance to become a member for free."
Karen Woolley, Development Manager for the Federation of Small Businesses for Staffordshire and the West Midlands, said:
"We're proud to be partnering with Tamworth Borough Council and Lichfield District Council on this crucial initiative to get robust, on-the-ground and immediate business support to local sole-traders and small businesses to help them not only survive this crisis, but to go on to revive and then thrive.

"Both Tamworth and Lichfield have always had a real passion for identifying businesses in need of support, and this partnership will be pivotal in ensuring this aim is met. Membership provides vital support including 24/7 legal advice, a legal hub containing fact sheets and documents, a funding platform, and cyber protection, to name but a few of the benefits which our members are relying on most at this difficult time.

"We look forward to supporting more businesses across the Tamworth and Lichfield areas to weather this crisis."
To enquire about joining via the free membership scheme, please contact Lorraine Farley at Tamworth Borough Council by emailing Lorraine-Farley@tamworth.gov.uk or calling 01827 709525.