Fradley neighbourhood plan referendum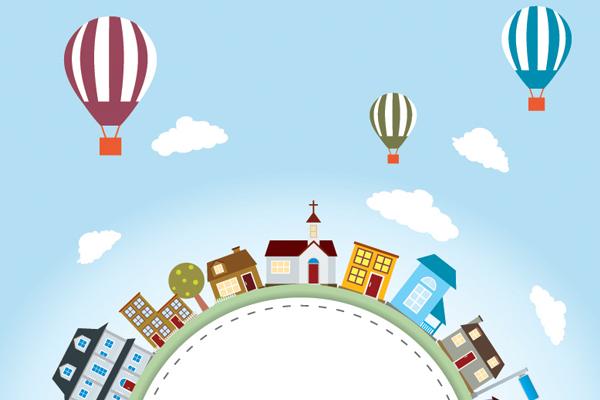 Lichfield District Council is holding a neighbourhood plan referendum on Thursday 31 January 2019.
Registered voters in Fradley are being asked to vote in a referendum on the proposed Fradley Neighbourhood Plan.
Residents will need to answer the question: 'Do you want Lichfield District Council to use the neighbourhood plan for Fradley to help it decide planning applications in the neighbourhood area?'
The Fradley Neighbourhood Plan has been prepared having regard to the overarching policies contained in the district council's local plan, and are intended to set out detailed planning guidance against which to judge future development proposals. If approved the plan will form part of the statutory planning framework for Fradley.
The plan is available to read online at www.lichfielddc.gov.uk/neighbourhoodplans. Voters wanting more information about the plan should contact Fradley Parish Council.
The council's electoral registration officer is keen to remind Fradley residents who are not already registered to vote that the last date to register to have their say in the referendum is Tuesday 15 January. You can register to vote, if you have not already done so, at www.gov.uk/register-to-vote.
The deadline for new postal or postal proxy applications and changes or cancellations to existing postal or proxy votes is by 5pm on Thursday 16 January.
The last date for new proxy vote applications is by 5pm on Wednesday 23 January.
Registered voters living in the neighbourhood area will receive a poll card soon telling them where they will need to go to place their vote. The polling station will be open on Thursday 31 January between 7am and 10pm.