Investment in property plan is re-examined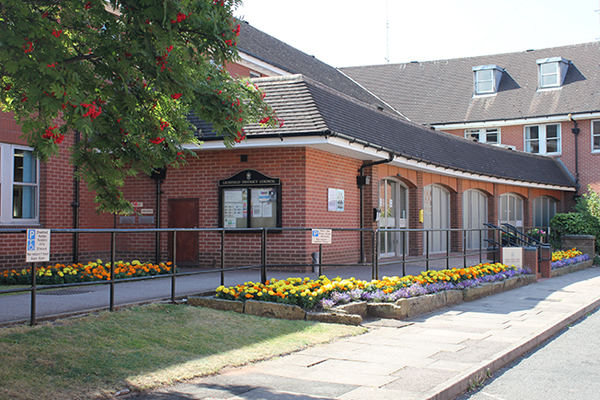 Following changes to borrowing rates and advice from the Chartered Institute of Public Finance and Accountancy, Lichfield District Council has decided not to proceed with its plan to invest in commercial property to generate income.
Councillor Rob Strachan, Cabinet Member for Finance & Procurement, said:
"For many years local councils have seen a decline in funding from central government, creating a need to become more self-sufficient in terms of funding the services they provide to their communities.

"In recent years a number of councils have taken advantage of being able to borrow at a low rate of interest and using this funding to purchase commercial property assets. This has given them a new source of income to help fill their funding gaps.

"Lichfield District Council has looked at a number of potential property purchases. To do this we needed to take professional advice relating to the properties under consideration and we have spent £15,000 in total. After councillors considered the properties we were looking at buying, we decided not to proceed for different reasons.

"Concerns began to arise that the activities of councils was driving up commercial property prices and was seeing them hold assets not directly related to their normal activities. As a result, the Public Works Loan Board increased borrowing rates for councils towards the end of last year.

"The Chartered Institute of Public Finance & Accountancy has also advised councils they should not make investments in commercial property using borrowed funds purely to raise income. Therefore, we recognised the goal posts had changed and decided not to look to buy any property assets using borrowed funds.

"Councils may still invest using their own reserves or borrow to invest in shaping their place. We are looking to shape place through our masterplan that members will be considering at a meeting on 9 June, ahead of this being considered by Cabinet on 7 July.

"We remain focussed on ensuring value for money - recent examples include buying out a number of historic pension agreements to save £58,000 a year, as well as reducing the running costs of our shared waste service to save £100,000 a year, and updating the software for our revenues and benefits system to save more than £17,000 a year."
The council is still going ahead with establishing a housing property company - Lichfield Housing Limited - to invest in residential property. This is expected to give a return of £900,000 over five years.