Reminder to landlords to act now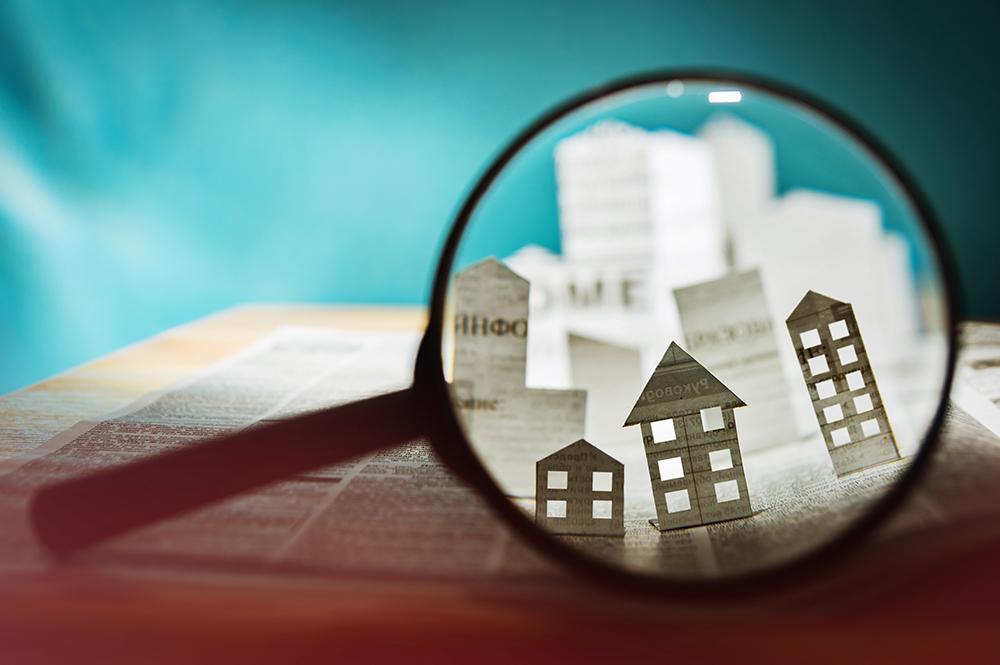 Lichfield District Council is warning local landlords that they need to check to see if they need a licence if they have a house in multiple occupation, as they could face a fine of up to £30,000 if their property is unlicensed.
In October the criteria for a licensable House in Multiple Occupation changed to remove the three storey rule. This means any property let to five or more people, in two or more separate households, who share either bathroom or cooking facilities, now needs to be licensed by the local authority.
Landlords that own properties in Lichfield District, are being urged to contact Lichfield District Council's private sector housing team for clarification on whether their property or properties fall within the new mandatory licensing criteria.
Operating without a licence is an offence under section 72 of the Housing Act 2004 and carries an unlimited fine on conviction in a magistrates' court or a civil penalty of up to £30,000.
Councillor Ashley Yeates, Cabinet Member for Regulatory Services, Housing & Wellbeing, said:
"We're concerned that we haven't had many licence applications, which is why we're reminding landlords that they need to act now. It's vital for landlords to check whether their properties fall within the regulations and to apply for a licence as soon as possible if they do. We want to work with our private landlords and do not want to penalise them for not complying with the law."
To find out more visit www.lichfielddc.gov.uk/hmo or call the council's private sector housing team on 01543 308174.