Free webinars for businesses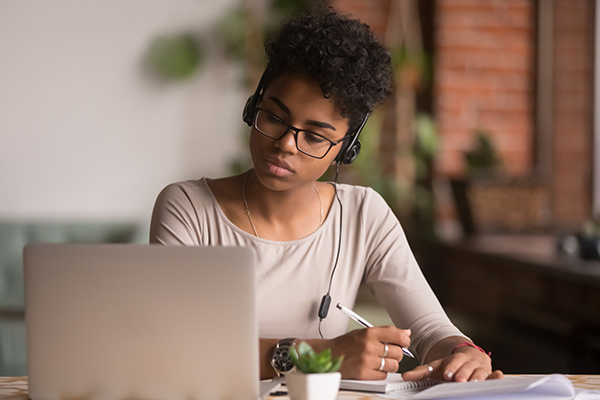 The Greater Birmingham and Solihull Local Enterprise Partnership, which covers Lichfield district, has put together a series of free webinars designed to help independent businesses thrive, despite the challenges that the coronavirus pandemic has brought.
As the Covid-19 crisis has been a tough time for independent food and retail businesses, with severe disruptions in supply chains and limitations on physical footfall, the opportunity that trading online presents is more important than ever.
The first of two interactive workshops, reviewing your business and creating the future trading plan, is scheduled for Wednesday 8 July at 6pm, and will discuss how to grow sales and develop a plan to increase performance.
The second webinar, Growing your business in the new normal, will take place on Wednesday 15 July at 6pm and will discuss practical ways to review and evolve in the new 'normal' in a post coronavirus world.
Councillor Liz Little, Cabinet Member for Major Projects & Economic Development, said:
"This is a good opportunity for local businesses based in this district to take advantage of these free webinars as they will provide invaluable information to getting local businesses adjusted to the challenges posed by the coronavirus."
Both webinars are free to join but businesses must register their place.
Register for the 'Reviewing your business and creating the future trading plan' webinar.
Register for the 'business in the new normal' webinar.