Have your say on planning policy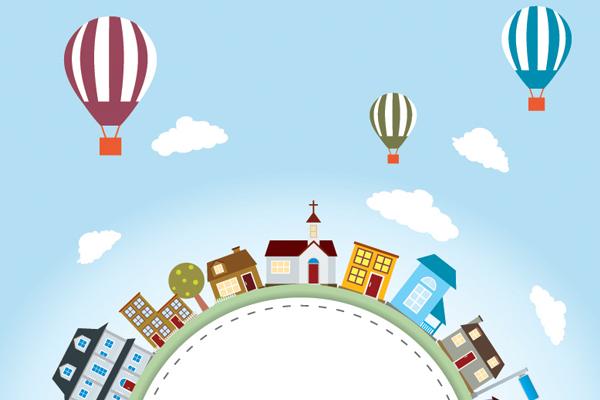 Lichfield District Council is holding three consultations this winter and is encouraging everyone to have their say on local planning policies.
The first consultation, running from 19 December 2018 to 6 February 2019, will seek local views on the main modifications recommended by the planning inspector to make the Local Plan Allocations document sound following the public hearings in September.
The Allocations document is the second part of Lichfield District's Local Plan and covers issues, from housing and employment land allocations through to reviewing planning policies used to determine planning applications.
The second consultation is on an updated version of the Statement of Community Involvement, which sets out when, why and with who the council will consult on local plans and planning applications. This will run from 2 January to 1 February 2019.
The third consultation is on changes to the Sustainable Design Supplementary Planning Document, which gives guidance on how sustainable development can be achieved through new development. The changes relate to Appendix A, which sets out the space and amenity standards for development within the district. This consultation will also run from 2 January to 1 February 2019.
Councillor Ian Pritchard, Cabinet Member for Economic Growth, Environment & Development Services, said:
"It's important that everyone gets engaged in the planning process and takes the time to look at our proposals and gives their views."
The documents and supporting technical reports will be available in reception of Lichfield District Council's Frog Lane offices in Lichfield throughout the consultation periods.
Please send any written comments to developmentplans@lichfielddc.gov.uk or by post to: Spatial Policy and Delivery, District Council House, Frog Lane, Lichfield WS13 6YZ.