Council surpasses affordable homes target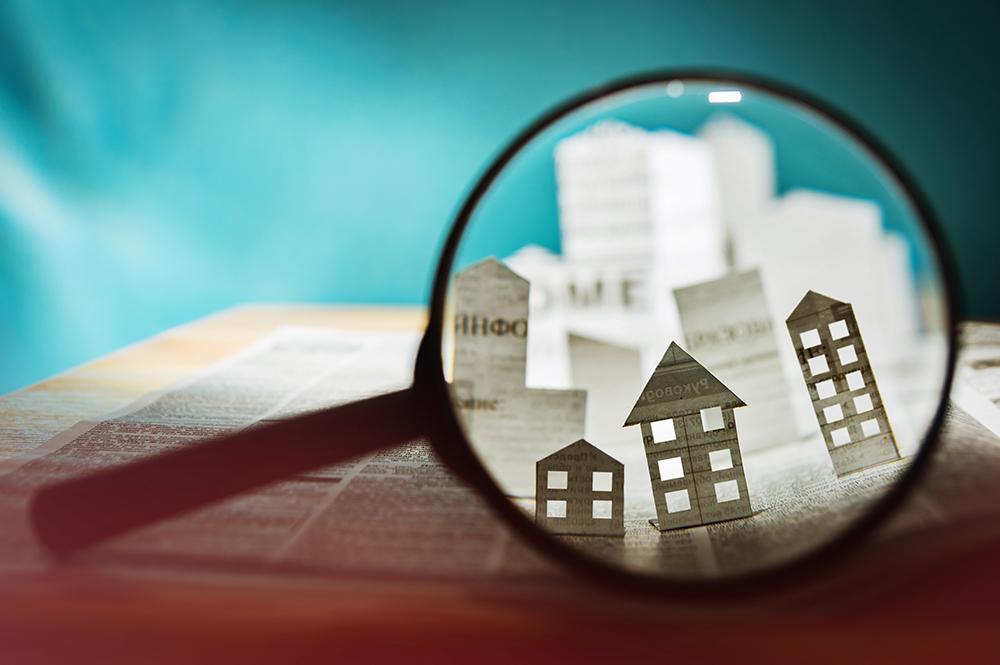 New figures highlight affordable homes delivery success for Lichfield District Council.
Working in partnership with approved housing providers and developers figures show that Lichfield District Council delivered a total of 206 new affordable homes in the past financial year against its target of 158.
The delivery of new affordable homes is a key element of the council's Housing, Homelessness and Rough Sleeping Strategy 2019-2024 which was approved earlier this year and reflects on the key housing issues currently facing Lichfield District.
Collaboration with housing providers and developers is a priority for the council to make sure that good quality, affordable housing is included in new housing developments.
Councillor Angela Lax, Cabinet Member responsible for Housing, said:
"We know that the affordability of housing is still a significant issue for many of our residents so I'm really pleased that we finished well ahead of this particular target to provide new affordable homes in the district.

"Being able to achieve good quality and affordable housing is important to health and wellbeing and essential in providing sustainable communities which is why this remains a key part of our housing strategy."