Council Leader calls for renewed efforts against Covid-19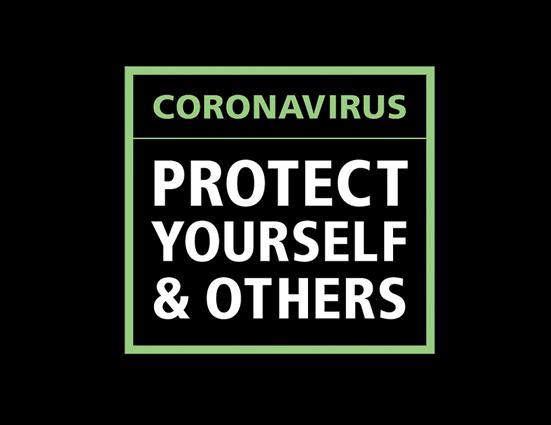 Lichfield District Council Leader Doug Pullen is urging the local community to continue the fight against the spread of coronavirus as it is announced that Staffordshire is set to move into the high alert tier.
Councillor Doug Pullen made his plea after it was announced on Tuesday (27 October) by Staffordshire County Council that the County was expected to move into the government's Covid high alert tier as cases continue to rise. Confirmation is expected on Thursday when changes to the current tiers are announced by government.

Councillor Pullen said:
"I've highlighted previously the need for our community to work together in the fight against the spread of Covid-19, the importance of sticking to the rules, and of remembering the basic advice around washing your hands, covering your face and keeping space between you and others.
"I still believe that together we can successfully tackle the spread of the virus across our district.
"Lichfield District Council will continue to work alongside Staffordshire County Council and our partners to support the local community in understanding the new restrictions and dealing with the impact of Covid-19 on lives and livelihoods. We are particularly keen to support local businesses dealing with changes to how they can operate as trading rules are updated".
Read out information and advice about Covid-19.