Community testing in Burntwood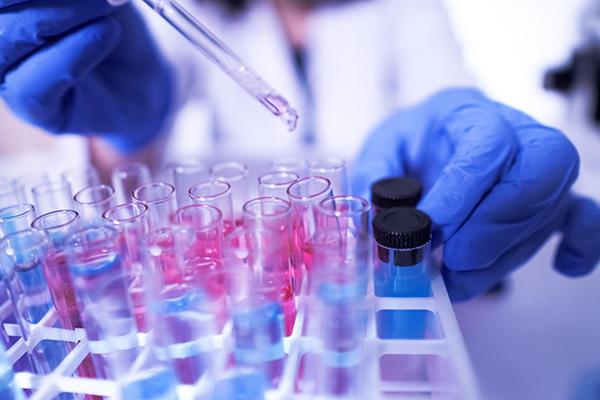 We all need to do everything we can to stop coronavirus in its tracks. One of the ways we can do this is by finding out how far the virus has spread in the local community. We do this by testing people who aren't currently showing any symptoms of Covid-19.
Staffordshire County Council is calling on you to help with this work, by getting tested if you don't currently have any symptoms.
Testing is quick and free, and is taking place in Burntwood on Friday 6 November at Burntwood Leisure Centre, High Street, Chasetown from 10am to 1.30pm.
125 appointments are available, but must be booked in advance online.
However, if you have symptoms of Covid-19, please do not attend this testing site.
You will instead need to book through the national NHS portal or by calling 119.