Support continues for residents affected by Ridware House fire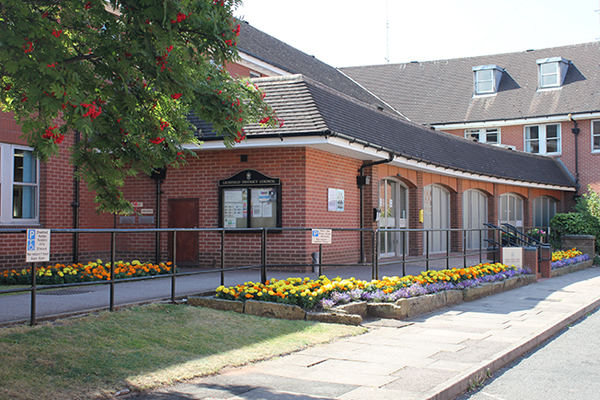 We are continuing to support residents affected by the fire at Ridware House on Hobs Road in Lichfield which caused damaged to several flats on Thursday 12 November.
A team from Lichfield District Council helped residents at the scene on Thursday and organised food and overnight accommodation at the Premier Inn Hotel in Lichfield for anyone unable to make their own arrangements.
Support for residents was again made available on Friday 13 November with teams from the council also working alongside the emergency services and building owners. An investigation into the cause of the fire is being conducted by Staffordshire Fire and Rescue Service.
Residents will only be allowed to return to Ridware House when damage caused by the fire has been repaired and fire safety issues addressed by the building owners that make the building safe to be re-occupied. It is likely that this return will not be until at least Monday 16 November at the earliest with accommodation again being made available at the Premier Inn.
Residents are being allowed escorted access into Ridware House to collect belongings and essential items needed until they are allowed to return fully.