Partnership takes part in festive safety campaign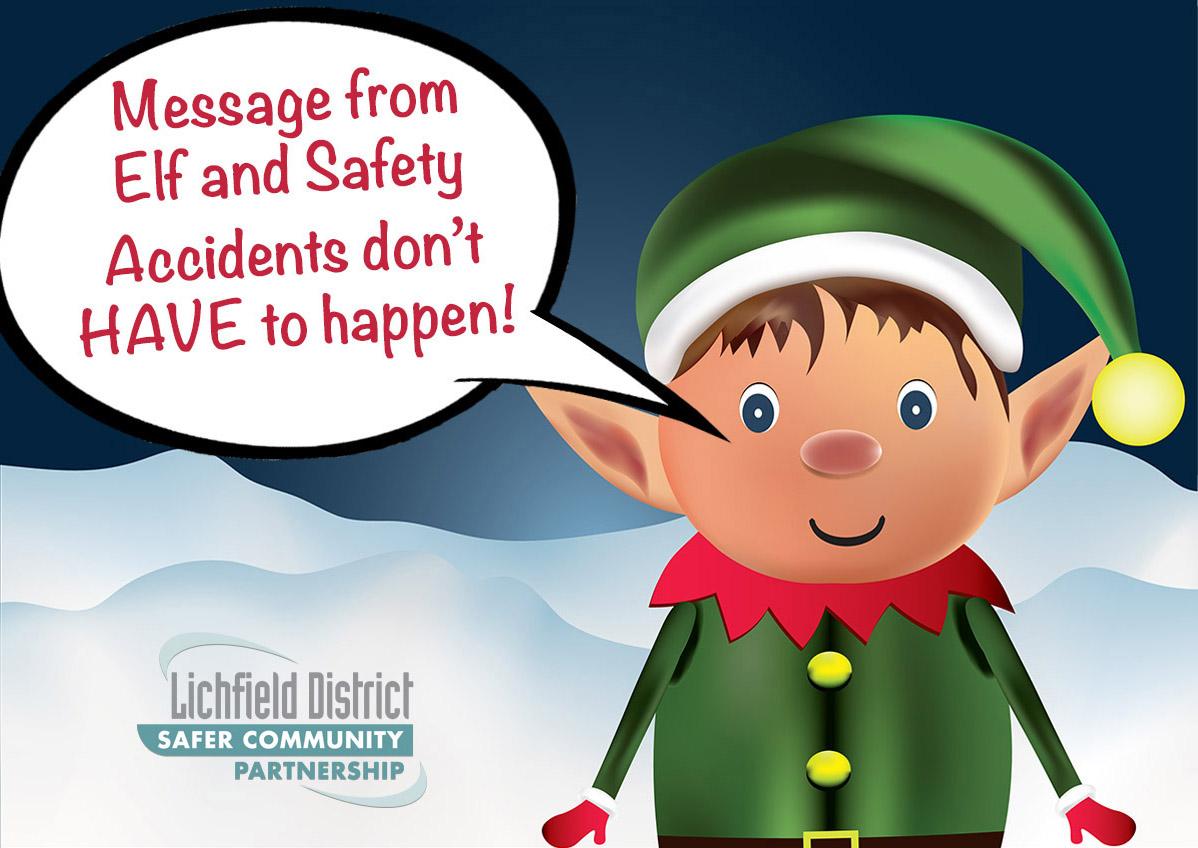 From keeping presents safe to properly defrosting the turkey, Lichfield district residents can count down the 24 top festive health and safety tips this Christmas.
Through Lichfield District Safer Community Partnership, Lichfield District Council is promoting 24 safety messages in the run up to Christmas.
Devised by Tamworth Borough Council, the safety advice has been pulled together from a range of partners, including the police, fire service, food safety, trading standards, charities and more.
The messages - which will be tweeted out via the council's Twitter feed @Lichfield_DC - give useful Christmas themed safety advice.
Councillor Ashley Yeates, Lichfield District Council's Cabinet Member for Community Engagement, said:
"Christmas is such a magical time and we wouldn't want it ruined by an accident or as a result of opportunistic crime.

"It's important to relax and enjoy yourself, but it's worth taking a moment to consider the advice to help make sure you and your family are safe and healthy this Christmas."