Ridware House residents allowed to return home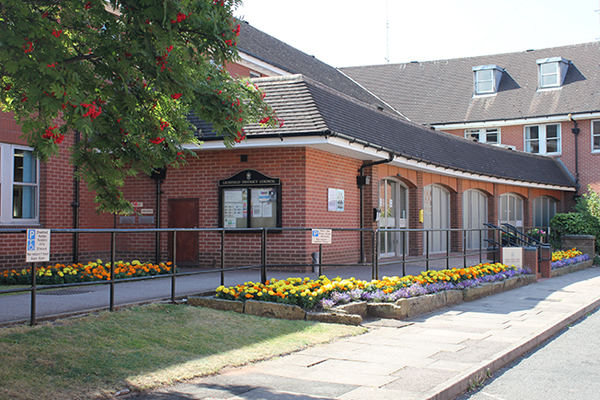 Residents from Ridware House in Lichfield have been allowed to return home three weeks after the fire on 12 November.
Safety issues identified following the fire meant that residents were unable to return to their flats until repair work had been completed to comply with a prohibition notice from Staffordshire Fire and Rescue Service. Initial work was completed on Wednesday 2 December.
The majority of residents from the privately owned and managed Ridware House were supported after the fire by Lichfield District Council with accommodation at the Premier Inn Hotel in Lichfield. Staff from Lichfield District Council also provided advice and support to everyone moved out of their homes, and worked with Staffordshire Fire and Rescue Service and the managing agents for the building.
Councillor Doug Pullen, Leader of Lichfield District Council, said:
"We are really pleased to have reached the point where the residents of Ridware House can return to their homes after what must have been an extremely difficult time for them.

"Whilst councils have a range of legal responsibilities in situations like this, for us this was more about helping a group of people in their hour of need and doing what needed to be done. I'm proud of the way that the team at Lichfield District Council has responded.

"I'd like to thank management and staff at the Premier Inn in Lichfield for everything they have done to support the residents and work with us, and Staffordshire Fire and Rescue Service for working with us to get the residents back to their homes.
In a statement released on Wednesday by Staffordshire Fire and Rescue Service, Glynn Luznyj, Director of Response, said: "Residents can now return but there is still significant work that need to take place to ensure the block is fully compliant with fire safety standards."