Extended Christmas shopping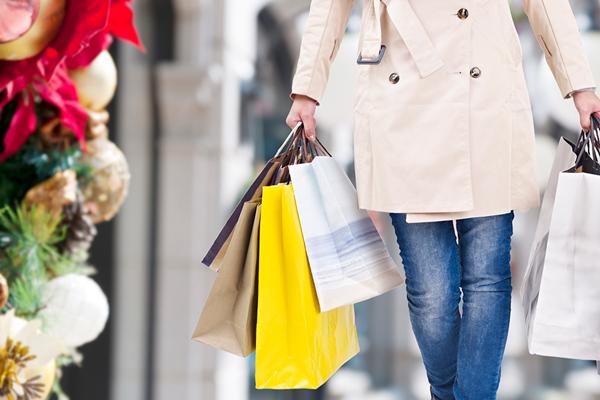 Retail shops across the district can choose to stay open for longer in the run up to Christmas.
Lichfield District Council has confirmed retail shops and supermarkets may open for longer from Mondays to Saturdays until 25 December 2020.
Following the Government's announcement that local authorities can temporarily waive the rules around opening hours, the council will not seek to enforce any planning conditions that limit the opening hours of retail shops and supermarkets in the lead up to Christmas.
This approach does not include restaurants, public houses, takeaways or any business other than retail shops.
It is hoped the changes will encourage residents to shop locally and help retailers who were forced to close during national restrictions.
When out and about in the district, shoppers should keep protecting one another by regularly washing their hands, wearing a face mask and social distancing. Residents are also being advised to stay in the district as much as possible and shop during less busy periods.
The changes do not affect Sunday opening hours and there is no change to the hours shops can sell alcohol.
Councillor Liz Little, Cabinet Member responsible for Economic Development, said:
"Allowing more flexibility for shops to extend their opening hours means they can choose to spread shopping for customers over more hours in the day than usual. Not only will it help them to boost their sales, it will also help to minimise the spread of Covid during the busy festive shopping period."
The council will also be reintroducing the relaxation of enforcement on delivery hours for retail shops until 25 December 2020.
"We hope this move will help retail shops and supermarkets if they need greater flexibility than normal in restocking. However, we will encourage shops to maintain normal delivery hours where possible and to consider residents when doing out of hours deliveries," added Cllr Little.