Event organisers invited to express an interest for 2021 dates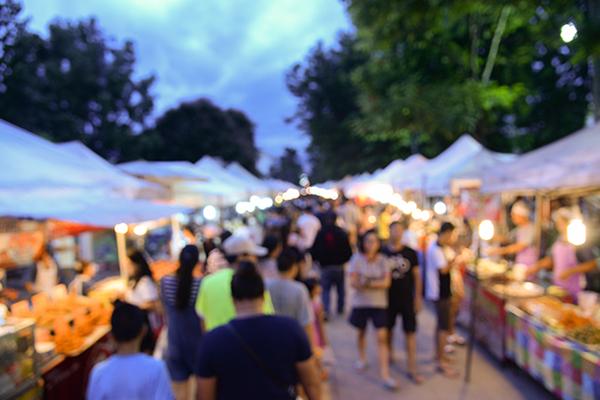 Event and festival organisers are being encouraged to submit their interest in booking dates for their 2021 events, as the system to do this goes live. This applies to any outdoor event where more than 500 people will be attending at any one time.
As a first step in getting an event booked into the district's calendar, event organisers will need to complete an expression of interest form at www.lichfielddc.gov.uk/keyeventsteps and submit an event plan.
This is part of the new events policy, which sets out the application process, how Lichfield District Council will work with partner agencies to facilitate events, and expectations of events and the benefits they will bring to the local area.
The council is looking to encourage events that add to the:
economic value of an area
quality of life, including carbon reduction
community engagement and cohesion
good health, vitality and wellbeing
media exposure and publicity
inspiring sporting opportunities
culture and artistic expression
Councillor Iain Eadie, Cabinet Member responsible for Tourism, said:
"We are looking for all event organisers who are interested in putting on and confirming their 2021 activities to submit their details to us.

"We know planning for next year has already started in a lot of cases and we want to make sure, if restrictions allow, that as many events as possible can go ahead. It is really important to bring people back out visiting and spending in the whole of our district and we know good events help draw people in.

"This new process will help us to work with event organisers to make sure the district plays host to events and festivals that are of a high quality and have all the right licences, consents and safety measures in place.

"We need to make sure we have time to get the advice to event and festival organisers that they need, as well as granting any permissions. I would therefore encourage anyone wanting to put on an event in 2021 to submit their expression of interest now and not leave it to one of the later windows."
The window to make an expression of interest is open between 15 December 2020 and 20 January 2021. Find out more.