Have your say on Lichfield's future parking options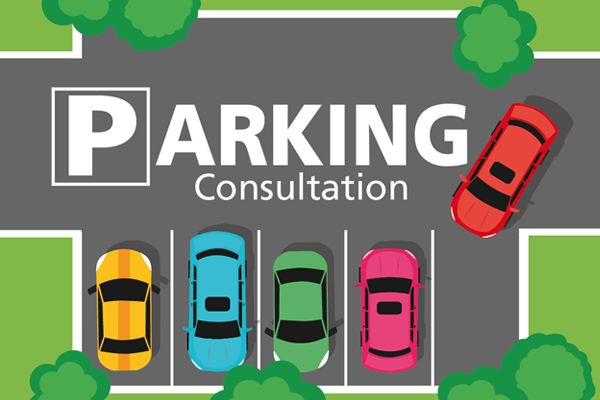 Car park users, residents, businesses and visitors are being encouraged to put forward their views on long-term car parking options for Lichfield City Centre.
Feedback from the consultation will be used to help us develop a long-term car parking strategy for Lichfield City Centre that will set out detailed recommendations for future car parking provision serving the city centre and how this will function.
Consultation responses are being gathered through an online questionnaire which is available on our consultation pages. The consultation closes at midnight on Sunday 21 March 2021.
Councillor Liz Little, Cabinet Member responsible for Economic Development, said:
"We are looking for as many people as possible to tell us about their experiences of car parking in Lichfield city centre and give us their views on the level of parking within the city centre, the locations of the car parks, the costs of parking, and what they like and don't like about the car parks.

"The car parking consultation is the first of several engagement opportunities that we have planned for this year to help to keep up the momentum of developing the different themes and ideas contained in the Masterplan. The more views that we are able to gather from residents, businesses and visitors, the better informed our plans will be."
The car parking consultation is one of several pieces of work planned for 2021 to make progress on the Lichfield City Centre Masterplan which was published in 2020 to help shape the future growth of Lichfield city centre, set out opportunities for enhancing the quality of the city centre environment and provide a guide for future investment in Lichfield.
The consultation and the development of the car park strategy are being supported by specialist highways and transport consultants 2020 Consultancy.
Adam Bunce, Director at 2020 Consultancy said:
"We are delighted to be chosen as the consultants to deliver this exciting piece of work and we are looking forward to working with Lichfield District Council over the coming months."
Development of the Car Park Strategy is being supported by the £70,000 awarded in February 2021 to Lichfield District Council by the Greater Birmingham and Solihull Local Enterprise Partnership (GBSLEP) through its Strategic Economic Plan (SEP) Enabling Fund.