Census 2021 is coming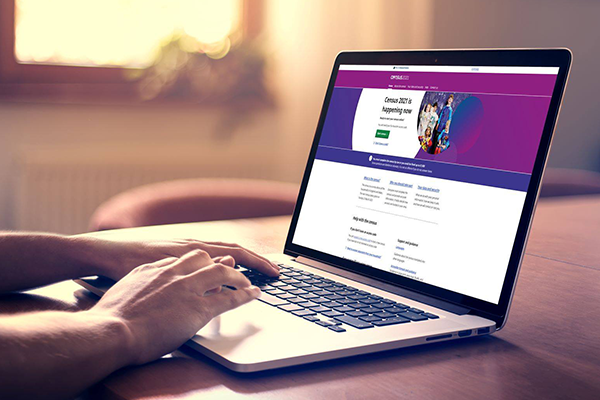 Households across Lichfield District are being asked to take part in Census 2021.
With Census Day fast approaching, the Leader of Lichfield District Council is encouraging local households to take part.
The census is a once in a decade survey that gives the Office for National Statistics information about households and people in England and Wales.
It includes questions about your sex, age, work, health, education, household size and ethnicity.
The data helps organisations understand what areas, such as Lichfield District, need now and what they are likely to need in the future. It is used to plan things that are important for everyone, including hospital provision, nursery spaces, care for the elderly, planning how many homes will be needed and much more.
Census Day is on Sunday 21 March, but households will now be receiving letters with online codes explaining how they can complete their forms.
Councillor Doug Pullen, Leader of Lichfield District Council, said:
"I really encourage everyone to take part in Census 2021. It will lay the foundations for future projects and funding across Lichfield District and it really important for all our local homes and residents to be counted."
The census survey can be completed as soon as you get your letter and access code in the post. You must complete it by law. If you do not, or if you supply false information, you could be fined up to £1,000.
If you need help filling in your census, or to request a paper survey, call 0800 141 2021. For more information visit the Census 2021 website.