Small business grant scheme launches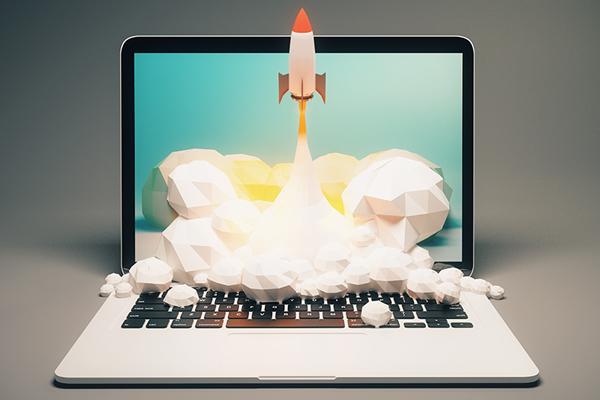 Lichfield District Council is offering local small businesses and start-ups the chance to apply for match funding for projects to boost growth.
From marketing and office equipment, to professional qualifications and training, if you have recently started a small business in Lichfield District you could apply to the council for a grant to help you prosper.
The council has set aside £20,000 a year for three years to help boost the local economy. Grants of between £500 and £1,500 are on offer throughout the year to help small businesses overcome financial barriers to growth.
A maximum of 50 percent of the cost of the total project can be applied for. Applicants will need to outline their business expansion plan, how the grant will help achieve this, and how the grant will be used to support business growth and create jobs.
Councillor Ian Pritchard, Cabinet Member for Economic Growth, Environment & Development Services, said:
"Small businesses are vital to a thriving local economy, and we have plenty of entrepreneurs who are working hard to establish themselves and grow.

"We know that having a funding boost will encourage our small businesses to think bigger and invest even more into their companies.

"These grants are a great way to access funding and invest in your business, creating jobs and growth, so get in touch with us to find out more."
The scheme will run for three years, from 2018 to 2021, with a pot of £20,000 funding available for each financial year. The closing dates for the first two rounds in this financial year are 28 December 2018 and 22 February 2019. After this the 2019/20 and 2020/21 rounds will be quarterly, closing on the last Friday in May, August, November and February.
To be eligible, applicants must first receive 12 hours of free business support from Enterprise for Success programme, before the council can assess their grant application. To find out more about this programme, visit www.enterpriseforsuccess.co.uk.
The scheme is open to small businesses based in Lichfield District with up to ten employees that have been trading for no more than three years. It is also open to residents who are planning to open a business in the district.
To register your interest in applying for funding and to find out about the process, contact Jonathan Percival, Economic Development Officer, by emailing jonathan.percival@lichfielddc.gov.uk or calling 01543 308149.