Micro businesses can benefit from free expert advice thanks to unique partnership with leading national support body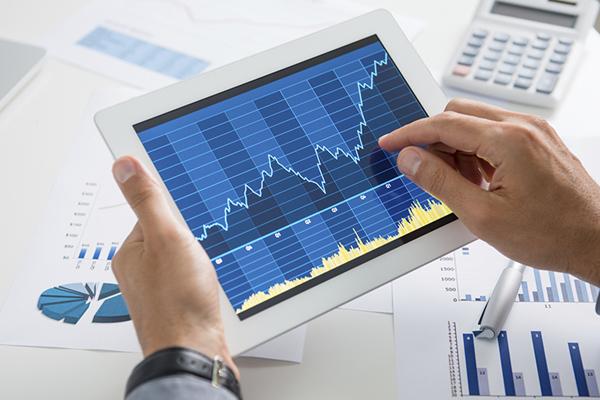 Businesses with one to four employees can benefit from 12 months' free business support to guide them through the pandemic recovery thanks to a partnership between county, borough and district councils which is a UK first.
Essential advice and guidance on areas such legal and tax issues, employment legislation, health and safety advice, cyber protection and insurance is available through a free 12-month membership package with the Federation of Small Businesses (FSB). Staffordshire County Council is pooling its resources with each district and borough council to offer the membership places.
It is the first arrangement of its kind nationally for the FSB – where county, district and borough councils have worked together to offer its expert support. The membership offer adds to the package of support available by councils, central government and partner organisations in response to the impact of the Covid-19 pandemic.
Businesses must not be a current FSB member and the memberships will be awarded on a first-come-first-served basis for eligible applicants. Successful applicants will have all the benefits of full membership straight away.
Tamworth Borough Council and Lichfield District Council launched a joint membership scheme with the FSB last year and this additional county council funding will support its continuation and benefit more businesses.
Applicants should contact our Economic Development Team for more details.
Information about this and a wide range of other targeted support programmes can be found by contacting the Stoke-on-Trent and Staffordshire Growth Hub.
Councillor Liz Little, Cabinet Member responsible for Economic Development, said:
"Support for small businesses will play a vital role in the economic recovery from the pandemic. We have worked closely with the Federation for small Businesses for some time and I am really pleased that this new and unique partnership will allow us to extend the range of advice and support we have available.

"We know that the past 12 months have been exceptionally difficult and I would encourage any small business to get in touch to see what help we can provide."
Staffordshire County Council's deputy leader and Cabinet Member for Economy and Skills Philip White said:
"Micro businesses have been greatly impacted by the Covid-19 pandemic though many have shown incredible resilience through this period. By providing free expert advice on a wide range of business-related issues, from marketing to legal and finance, we can remove an additional burden and allow them to concentrate on their operations.

"This is a pioneering scheme in terms of the FSB working jointly with county, district and borough councils on a single programme. We're pleased to be able to direct our businesses to industry advice that could make a critical difference as our economy recovers and that as a county, we have led the way with this initiative. Putting the right targeted support in place is most effective when organisations work together – serving our businesses and communities in the best way we can."

Karen Woolley, Development Manager for FSB for Staffordshire and the West Midlands, said:

"FSB is proud to be partnering with Staffordshire County Council and Lichfield District Council on this crucial initiative to get robust, on-the-ground and immediate business support to local small businesses to help them not only survive this crises, but to go on to revive and then thrive. Both Staffordshire County Council and Lichfield District Council have always had a real passion for identifying businesses in need of support, and this initiative will be pivotal to ensuring this aim is met.

"FSB membership provides vital support including 24/7 legal advice and a legal hub containing a wealth of fact sheets and documents which are oven-ready for use, a funding platform, medical care helpline, free debt recovery and cyber protection to name but a few of the benefits which our members are relying on most at this difficult time. We look forward to supporting more businesses across Staffordshire to weather this crisis."
More information on the full suite of benefits offered to FSB members can be found at the Federation of Small Business website. http://www.fsb.org.uk/join-us/membership.html