Final reminder for views on Lichfield's future parking options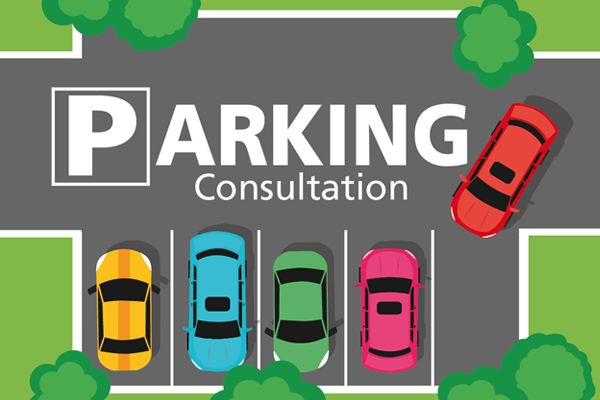 Our consultation to help develop Lichfield city centre's long-term parking strategy closes on Sunday 21 March.
Over the past month, car park users, residents and businesses have been giving their views on long-term car parking options for Lichfield City Centre with over 900 responses to the consultation received so far. The consultation closes at midnight on Sunday 21 March 2021.
Feedback from the consultation is being used to help us develop a long-term car parking strategy for Lichfield City Centre that will set out detailed recommendations for future car parking provision serving the city centre and how this will function.
Councillor Liz Little, Cabinet Member responsible for Economic Development, said:
"I'd like to thank everyone that has responded to the consultation so far and am really pleased at the amount of feedback we have received. I would encourage anyone that hasn't already completed the questionnaire to visit our website and put their views forward.

"The next piece of the city centre masterplan jigsaw we will look at will be our public realm strategy – this deals with all of the spaces in and around our city centre buildings. We will be launching consultation on this in May and are very much hoping that, subject to the easing of restrictions, we will be able to do more face to face engagement with residents, visitors to Lichfield and businesses."
Car parking consultation responses are being gathered through an online questionnaire which is available on our consultation pages.
The car parking consultation is one of several pieces of work planned for 2021 to make progress on the Lichfield City Centre Masterplan which was published in 2020 to help shape the future growth of Lichfield city centre, set out opportunities for enhancing the quality of the city centre environment and provide a guide for future investment in Lichfield. Information on the car parking strategy and Masterplan are available on our Masterplan project pages
Development of the Car Park Strategy is being supported from the £70,000 awarded in February 2021 to Lichfield District Council by the Greater Birmingham and Solihull Local Enterprise Partnership (GBSLEP) through its Strategic Economic Plan (SEP) Enabling Fund.
The consultation and the development of the car park strategy are being supported by specialist highways and transport consultants 2020 Consultancy.